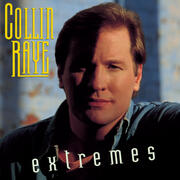 Dreaming My Dreams With You (Album Version)
Collin Raye

hope I won't be that wrong any more
Maybe I've learned this time
I hope that I find what I'm reachin' for
The way it is in my mind

[Chorus:]
Someday I'll get over you
I'll live to see it all through
But I'll always miss dreaming my dreams with you.

But I won't let it change me, not if I can
I'd rather believe in love
And give it away as much as I can
To those that I'm fondest of.

[Chorus: x2]

Written by REYNOLDS, ALLEN
Published by Universal Music Publishing Group

Lyrics Provided By LyricFind Inc.