Bobby Womack With Friendly Womack Sr.
About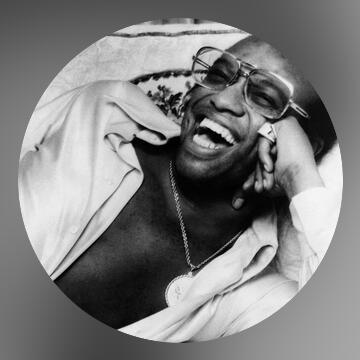 Biography
A veteran who paid his dues for over a decade before getting his shot at solo stardom, Bobby Womack persevered through tragedy and addiction to emerge as one of soul music's great survivors. Able to shine in the spotlight as a singer or behind the scenes as an instrumentalist and songwriter, Womack never got his due from pop audiences, but during the late '60s and much of the '70s, he was a consistent hitmaker on the R&B charts, with a high standard of quality control. His recor... Read more
Chat About Bobby Womack With Friendly Womack Sr.