Junior M.A.F.I.A.
Popular On
Miami's New #1 for Hip Hop and R&B

Savannah's #1 For Hip Hop and R&B

Milwaukee's Only Hip Hop and R&B
About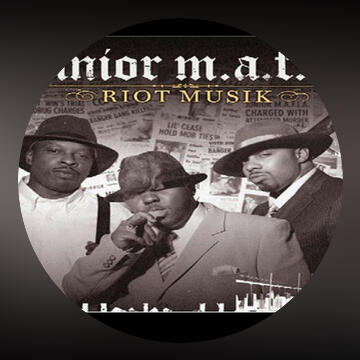 Biography
Junior Masters at Finding Intelligent Attitudes, or Junior M.A.F.I.A., were able to grab instant notoriety with two hit singles, "Get Money" and "Player's Anthem," thanks to their childhood crony and producer, the Notorious B.I.G. Their gold-certified debut album, Conspiracy (Undeas/Big Beat), was also released on Biggie's Undeas label in 1995. Hailing from Bedford-Stuyvesant, NY, the group was comprised of four separate acts: the 6s (Little Caesar, Chico, and Nino Brown), the S... Read more
Chat About Junior M.A.F.I.A.