Rev. Benjamin Cone Jr.
Popular On
#1 For Gospel Hits: Jackson
About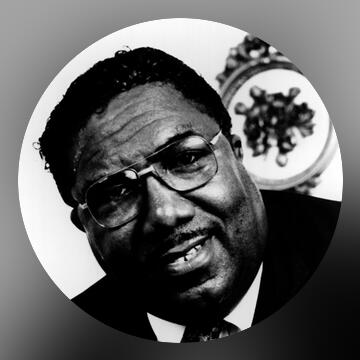 Biography
Gospel's Rev. Benjamin Cone, Jr. was born and raised in Waycross, GA; upon becoming an ordained minister he settled in Jackson, MS, although in the years to follow he ministered everywhere from Japan to the Caribbean to the Acropolis in Athens. The on-the-road pastor for the Mississippi Mass Choir, Cone appeared on a series of the choir's albums in addition to his solo releases, which included It's Hammertime, Birds in the Church and The Trial of Oh Jesus. He also served as Spir... Read more
Chat About Rev. Benjamin Cone Jr.