I Believe in You
Essential, 6m 16sec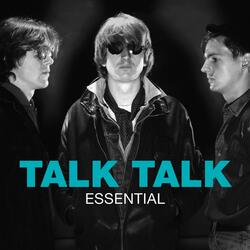 Lyrics
Talk Talk

Hear it in my spirit

I've seen heroin for myself
On the street so young laying wasted
Enough ain't it enough
Crippled world
I just can't bring myself to see it starting

Tell me how I fear it
I buy prejudice for my health
Is it worth so much when you taste it?
Enough there ain't enough hidden hurt
A time to sell yourself
A time for passing

Written by HOLLIS, MARK S. / FRIESE-GREENE TIMOTHY ALAN,
Published by Warner/Chappell Music, Inc.

Lyrics Provided By LyricFind Inc.