2017 iHeartRadio Music Awards: Social Star Award Nominees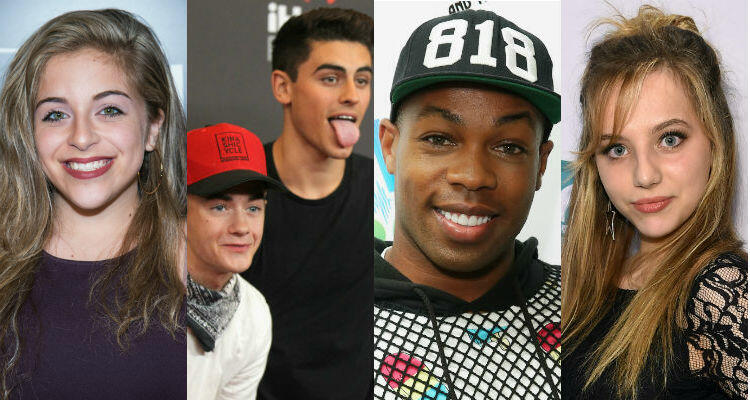 This year, the iHeartRadio Music Awards are bigger than ever -- there are even a few new categories including the Social Star Award. You follow them on various social media platforms, but who made the most noise this year? It's up to YOU to decide! Fans will be able to vote on who the biggest Social Star was this year.
In addition to the new Social Star category, fan voting will also determine this year's Best Fan Army presented by Taco Bell, Best Lyrics, Best Collaboration, Best Cover Song, Best Song from a Movie and the first-ever Best Music Video and Best Underground Alternative Band awards.
Fans can now vote through iHeartRadio's social sites and in the iHeartRadio App. Voting will close on February 24 with voting for the Social Star Award and the Best Fan Army presented by Taco Bell award continuing through the evening of the awards on March 5. So make sure you get out there and vote, vote, vote! Head to iheartradio.com/awards.
This year's star-studded iHeartRadio Music Awards will be televised live on TBS, TNT and truTV at 8 p.m. ET/5 p.m. PT and simulcast on iHeartMedia stations nationwide, as well as on iHeartRadio, the all-in-one digital music and live streaming radio service.
The full list of nominees will be revealed tomorrow, January 4th at 9 a.m. ET.
See the full list of 2017 iHeartRadio Music Awards Social Star Award nominees below:
Alex Aiono from YouTube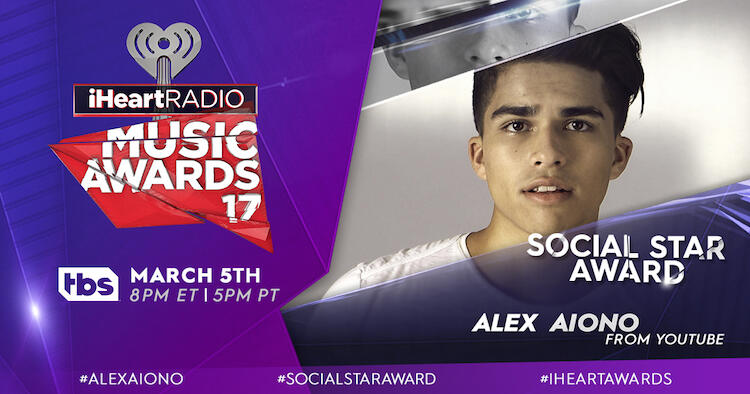 Baby Ariel from Musical.ly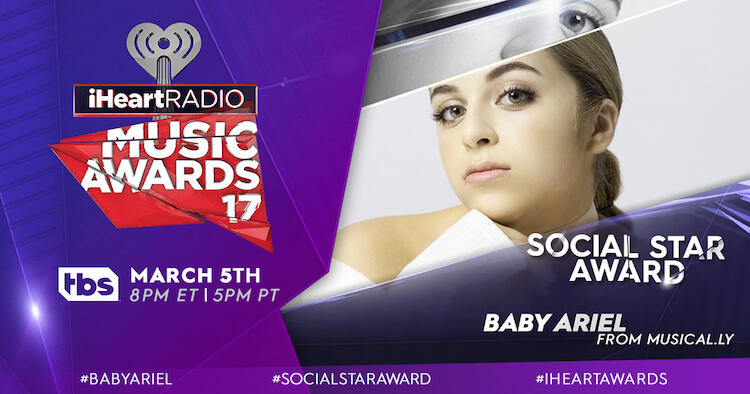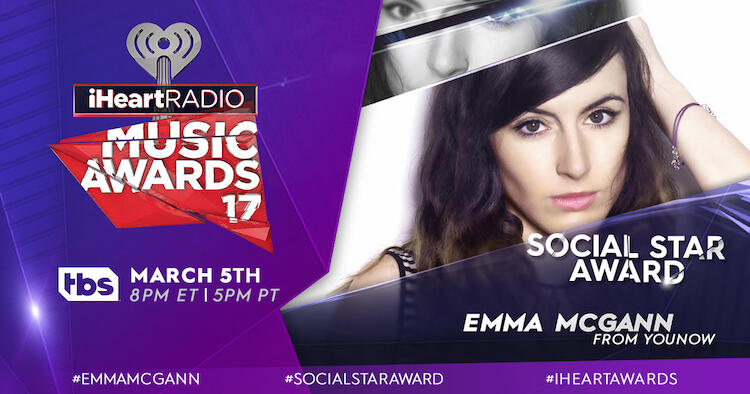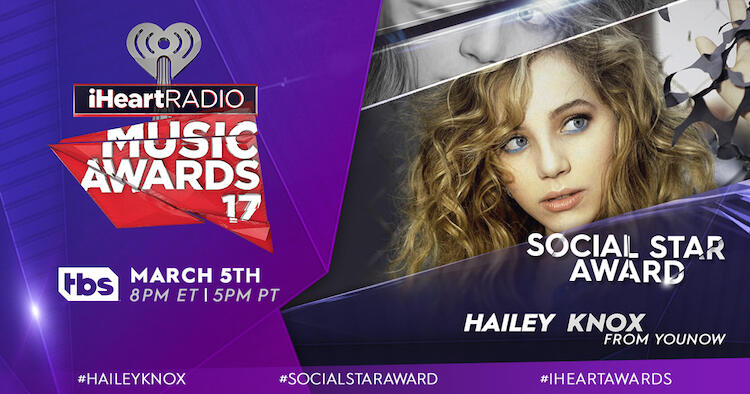 Jack and Jack from Snapchat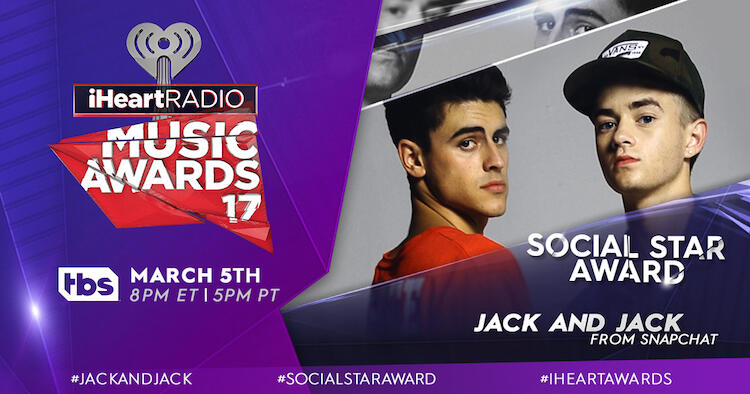 Jacob Satorius from Musical.ly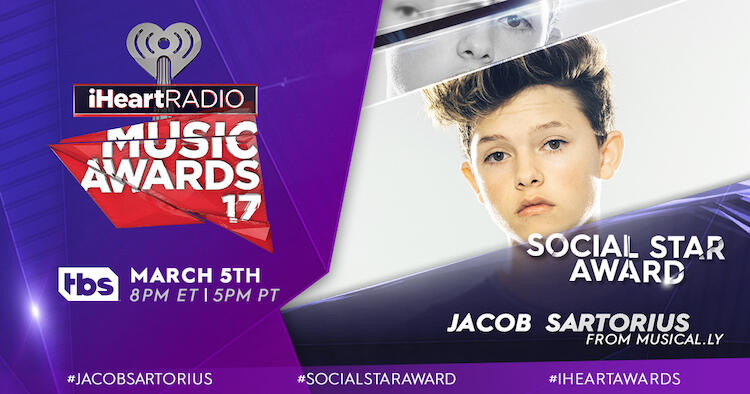 Marcus Perez from Facebook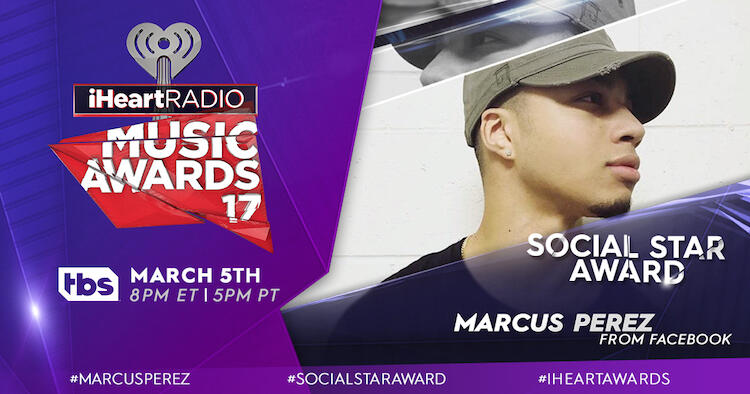 Steph Clavin from Instagram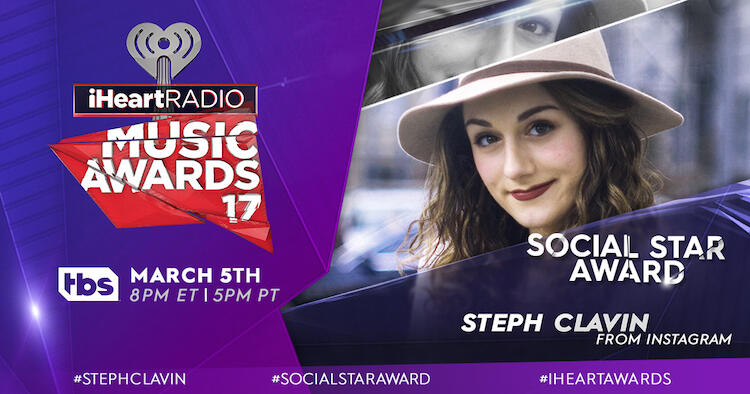 Todrick Hall from YouTube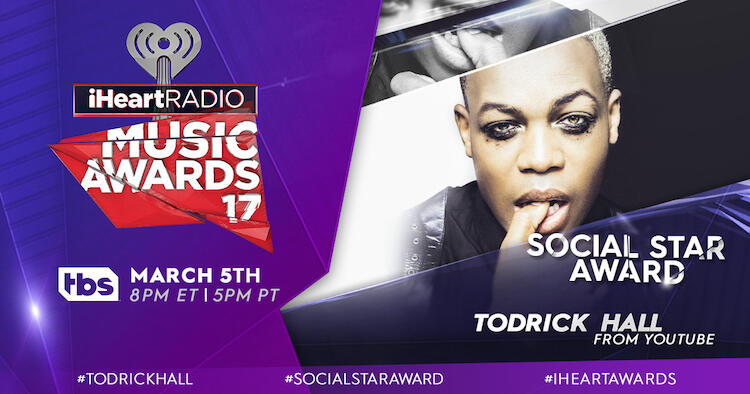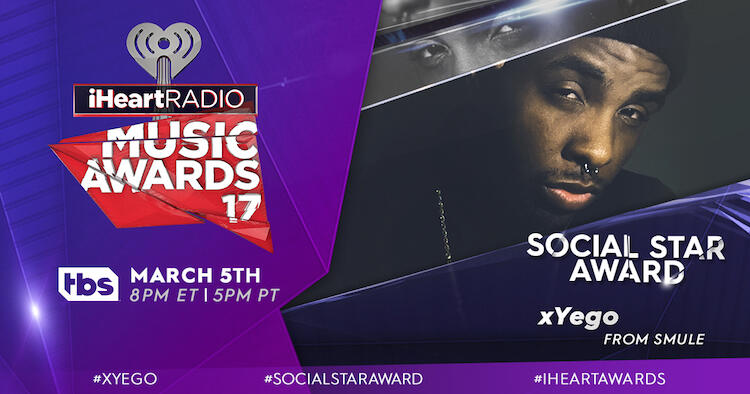 Chat About 2017 iHeartRadio Music Awards: Social Star Award Nominees