Swimsuit Giveaway Epically Backfires And The Internet Is Loving It
By Dave Basner
May 5, 2017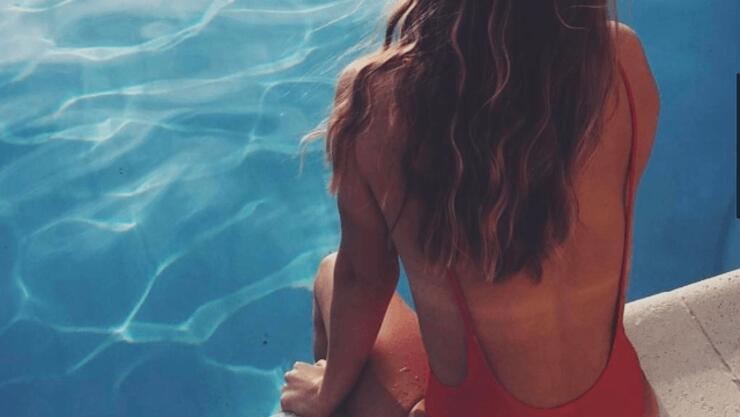 Sunny Co Clothing decided to try a promotion to get the word out about their business, so they wrote on Instagram that anyone who shared their post of a red bathing suit, which costs $65, would get it for free. It turned disastrous.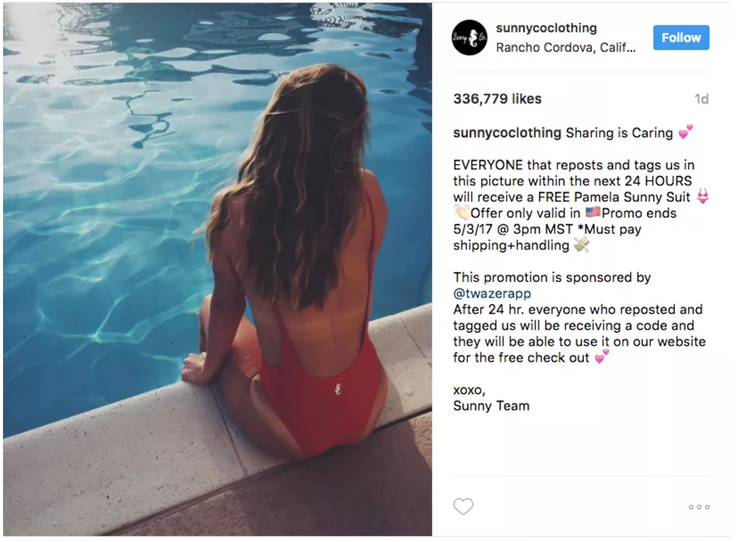 Because everyone loves something for free, thousands of people wound up reposting the image. Twitter's response was pretty hysterical:
Sunny Clothing Company after that red swimsuit repost blew up on Insta & now they have to figure out how to give away 200k swimsuits pic.twitter.com/Os6altmv2Z

— Sarah Reagor (@sarah_reag) May 3, 2017
Other people thought about the consequences of everyone getting a free red bathing suit:
Sunny Co responded with a new Instagram post, promising the free swimsuits to the first 5,000 people who shared their original promotion. However, they've since deleted their Instagram account.
At least they got the word out about their company!
Chat About Swimsuit Giveaway Epically Backfires And The Internet Is Loving It