Jason Aldean And His Wife Have A Hard Decision To Make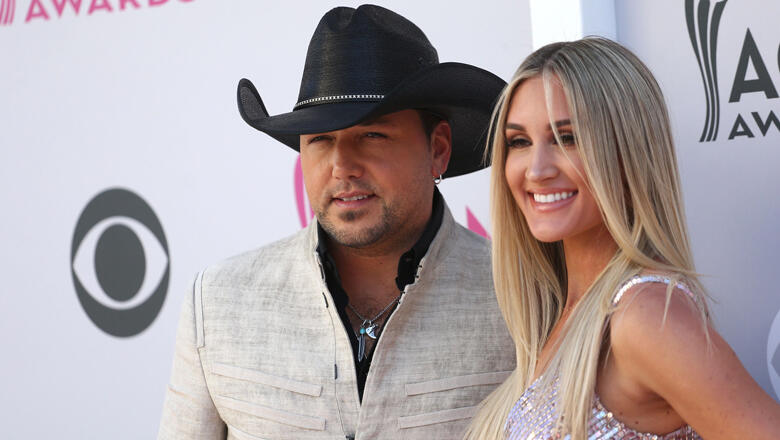 Jason Aldean and his wife, Brittany, are expecting their first child at the end of the year, and there's one aspect of the pregnancy that has been especially difficult - agreeing on a name.
Jason chatted about the issue in a recent interview, saying, "You know it's funny, we found out picking a name for our son has been tougher than we thought. Names that I liked she didn't like, and names that she liked I didn't like."
Although he's not sharing it just yet, Jason says they do have a name in mind. "We're still not 100 percent sure yet. We got a few more months here to think about it and see if anything else hits us. We got one we're eyeing right now, and it took us a while to find that one. Trust me." (People)
Photo: Getty Images
Chat About Jason Aldean And His Wife Have A Hard Decision To Make