Thomas Rhett And Lauren Had A Graduation Love Story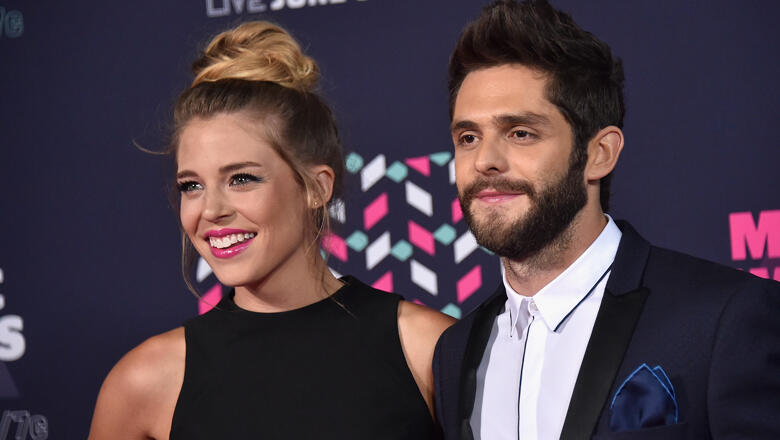 Thomas Rhett and his wife Lauren are one of the cutest couples in country music, and their love story is just as perfect as you think.
Thomas fell head over heels after meeting his future wife in sixth grade, but it wasn't until 2011 that he admitted it.
Lauren's father called Thomas and said, "If you don't come over here tonight and tell Lauren how you feel about her, then I'm going to tell her how you feel about her." (Tennessean)
"It was the night of Lauren's sister's graduation party. I went over there, and I basically told her how I'd felt about her for so long. It was just like a very pivotal, pivotal moment in our relationship."
Clearly it worked out because the two were engaged only six months later.
Photo: Getty Images
Chat About Thomas Rhett And Lauren Had A Graduation Love Story