Report: Geddy Lee and Alex Lifeson To Announce Post-Rush Band
By Martin Kielty
August 28, 2017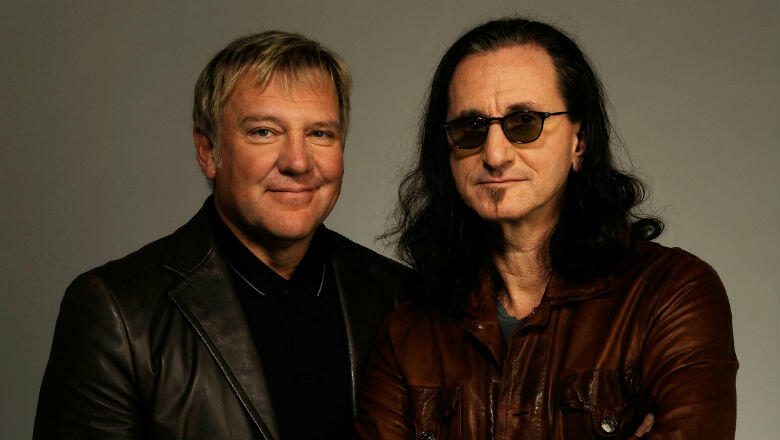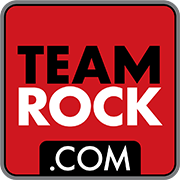 Rush frontman Geddy Lee and guitarist Alex Lifeson could be about to announce a new band called LeeLifeson, according to US rock commentator Eddie Trunk.
It follows the effective end of the Canadian band when drummer Neil Peart retired after a final tour in 2015.
Speaking on his radio show, as reported by Rush fan site Cygnus-X1.net, Trunk said: "Geddy told me he is actually reinvigorated. He told me he made some changes to his diet, which helped his voice, and he had a ton of energy, and he wanted to make music and continue in some way.
"Alex seems to be somewhere in the middle. Alex has said publicly he absolutely wants to do some stuff again. He's doing some producing, some writing."
"There has been talk about a band called LeeLifeson, which would be the two of them going out and doing stuff together. They would never call it Rush – those guys are too classy."
He added that the new band would probably include Rush classics in their set, but that the pair "want to continue to create new music as well."
RELATED VIDEO: Top 10 Rush Songs
Chat About Report: Geddy Lee and Alex Lifeson To Announce Post-Rush Band