Florida Georgia Line Is Gearing Up For Baby Hubbard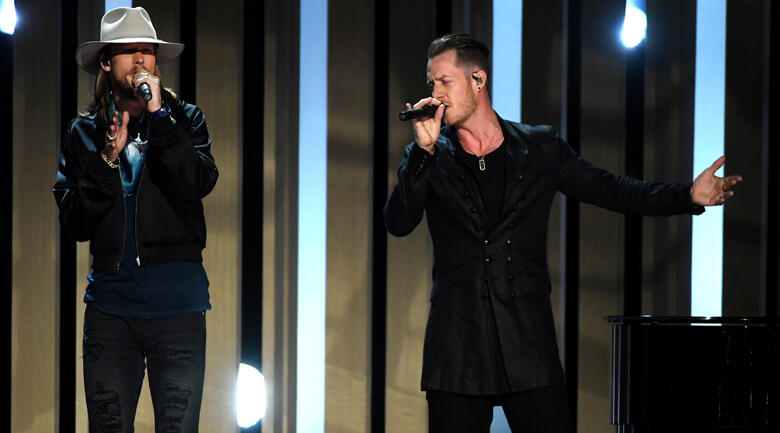 Florida Georgia Line's Tyler Hubbard might be out on one of the biggest headlining tours of his life, but he has something else to focus on right now - prepping for his baby.
He and his wife Hayley will welcome their first child into the world later this year.
So, how is the baby preparation coming along?
"It's going great. I mean, Haley's now over the sickness and her energy's back, so for both of us that's amazing, that's a lot of fun. And we're just kind of now enjoying being excited and celebrating with our friends and getting the baby room ready although we haven't really started that yet but we're kind of mentally getting it ready."
FGL's Smooth tour wraps up in mid-October, so Tyler will have plenty of time to get that baby room ready.
Photo: Getty Images
Chat About Florida Georgia Line Is Gearing Up For Baby Hubbard