Camila Cabello Joins Shawn Mendes For Mexico Earthquake Relief Campaign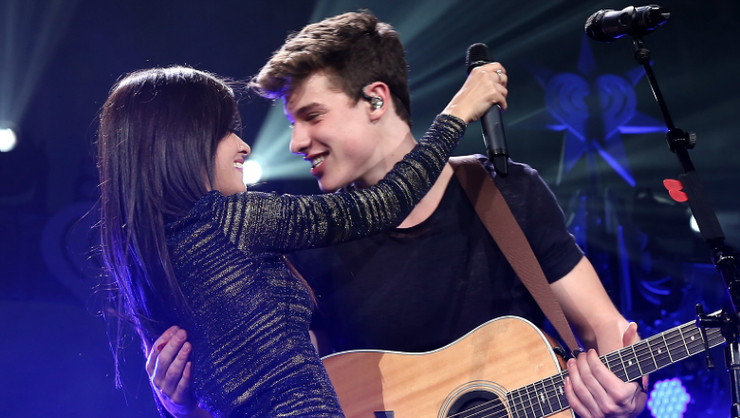 The power of social networks can change lives and that is why Camila Cabello joined Shawn Mendes in his campaign with the Red Cross to help those affected by the earthquake in Mexico.
In case you weren't aware, Mendes was on his way to Mexico City when the devastating 7.1-magnitude earthquake took the lives of 274 victims, prompted 50 buildings to collapse with people trapped inside and left thousands homeless.
Camila and Shawn collaborated together on "I Know What You Did Last Summer," one of the first solo songs that Cabello released before leaving Fifth Harmony. "Launching a campaign with @RedCross to support #MexicoEarthquakeRelief. Please join me by donating at CrowdRise," he tweeted on Thursday morning (September 22). Later on, the budding pop star chimed in with her own message about the initiative.
You can help by sending supplies through this list that the Mexican Red Cross sent by Amazon. You can also send donations to UNICEF, GlobalGiving, the Rescue Squad Los Topos de Mexico and the Red Cross bank account.
Additionally, Google has activated your People Locator, where you can leave a record of whether you're looking for someone or if you have more information. You can also review a list of rescued peopler, which is currently being updated.
Chat About Camila Cabello Joins Shawn Mendes For Mexico Earthquake Relief Campaign