Las Vegas Shooter Had No Criminal Record Prior to Shooting
By Andrew Magnotta
October 2, 2017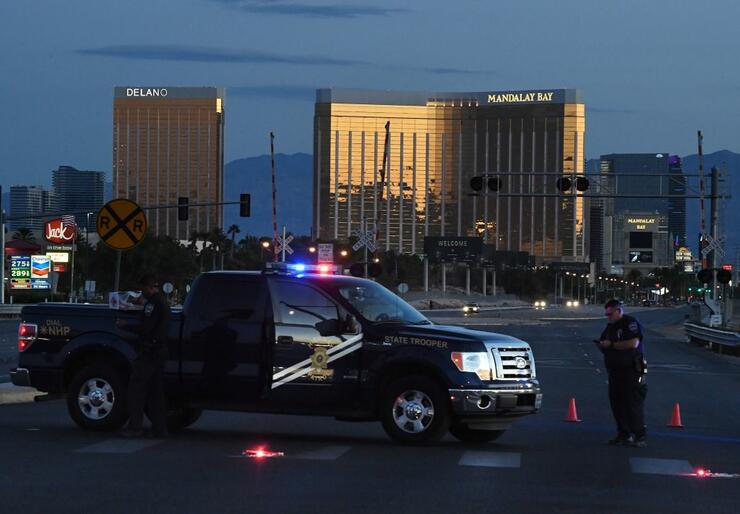 The 64-year-old Nevada man suspected of committing the largest mass shooting in U.S. history had no prior criminal record.
Stephen Paddock killed more than 50 people and injured over 400 when he opened fire on the Route 91 Harvest Festival from his room at the Mandalay Bay Hotel.
Paddock reportedly lived in a retirement community outside Las Vegas. TMZ reports he had a hunting license in Alaska and even got a pilot's license in 2003.
Paddock died in his hotel room from a self-inflicted gunshot, police say.
Photo: Getty Images
Chat About Las Vegas Shooter Had No Criminal Record Prior to Shooting