All 4 Members Of Death Metal Band Decapitated Formally Charged With Rape
By Scott Munro
October 13, 2017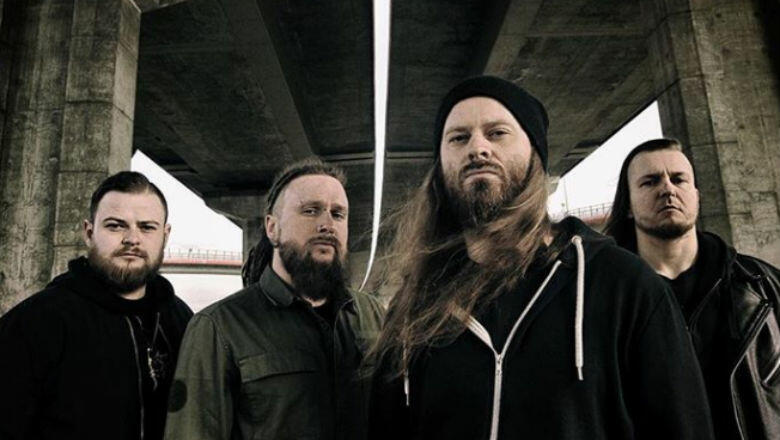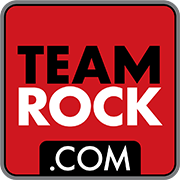 All four members of Decapitated have been formally charged with rape.
They were arrested in Santa Ana, California, and held on suspicion of kidnapping and were later accused of gang-raping a woman following a show in Spokane, Washington, in August.
All four were held at a Los Angeles jail and were recently extradited to Spokane and charged with kidnapping in the first-degree, with the Spokesman-Review now reporting that Michal Lysejko, Waclaw Kietlyka, Rafal Piotrowski and Hubert Wiecek have now been formally charged with rape.
Piotrowski and Kieltyka have been charged with second-degree rape, while Lysejko and Wiecek face a third-degree charge.
The band issued a statement last month strongly denying the allegations, while their lawyer insisted that there was "another side to this."
Chat About All 4 Members Of Death Metal Band Decapitated Formally Charged With Rape