Johnny Depp Says His Lawyers Stole Over $40 Million Of His Earnings
By Shared.com
October 19, 2017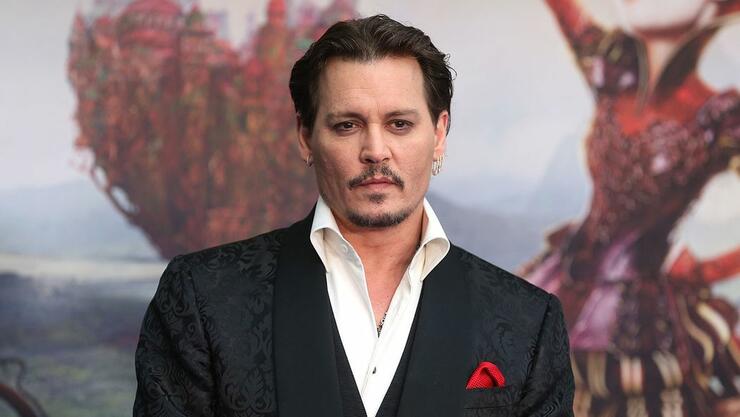 Film icon and Hollywood legend Johnny Depp is suing entertainment law firm, Bloom Hergott Diemer Rosenthal LaViolette Feldman Schenkman & Goodman, LLP, claiming that they have stolen tens of millions of dollars from him over the years.
Depp believes that his former attorneys colluded with his then-business managers to siphon the money from his accounts into "third-party loans" without his knowledge or approval, and that they made off with over $40 million.
This isn't the only time the movie star has confronted former colleagues. He was already filing a previous lawsuit against said business managers, TMG, for fraud. He claims they had grossly mismanaged his finances and properties, like when they paid a neighbor $320,000 for a dispute that they never looked into.
While the allegations that Depp is placing are serious, his former associates have struck back saying that his behavior speaks louder than the lawsuit.
When you look at how the star has spent his money the last few years, a different story begins to emerge.
Read the full article on Shared.com
Photo: Shared.com
Chat About Johnny Depp Says His Lawyers Stole Over $40 Million Of His Earnings