Jon Pardi Was Star-Struck Over Tim McGraw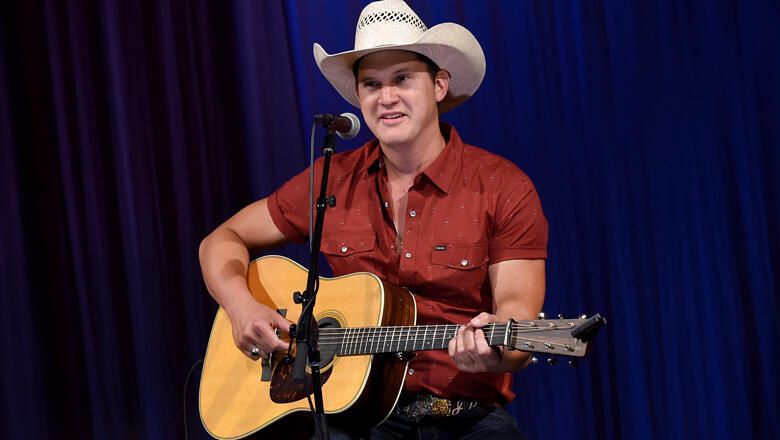 Over the past few years, Jon Pardi has had the chance to meet some of his biggest musical influences.
While he's pretty good at keeping his cool around country music's biggest stars, there's one artist that left him a bit speechless.
"I got star-struck by Tim McGraw. I don't really get star-struck, but he got me. He like kinda gave me the… comin' in to say hi. And I was like [gasp], 'I don't know what to do with my hands!'"
Jon is out on his Lucky Tonight tour through December.
Photo: Getty Images
Chat About Jon Pardi Was Star-Struck Over Tim McGraw