Aly & AJ Deliver A Fantastic Slice Of Dream Pop With New Single 'I Know'
By James Dinh
November 3, 2017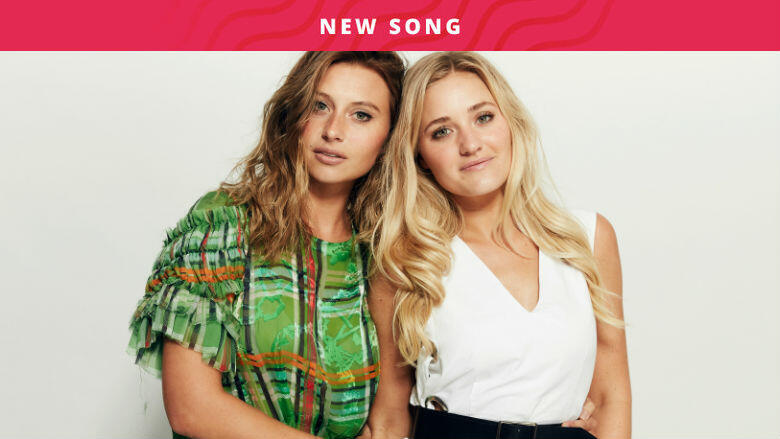 Aly & AJ's return to the scene has been nothing short of thoughtful perfection and their comeback continues with a new slice of dream pop called "I Know," which dropped on Friday (November 3).
Serving as the follow-up to September's comeback track, "Take Me," the three-and-a-half-minute cut takes listeners into a dreamy landscape, full of '80s-influenced synth and crooning vocals. It's part of the duo's forthcoming EP, Ten Years, which drops November 17 and marks the singing sisters' first new offering in a decade sans their side venture under 78violet.
"This song was written a few days after we found out an acquaintance from our past had lost his battle with cancer," Aly & AJ said in a statement. "After seeing such an outcry of love & support from his close friends and family we decided to write something dedicated to friendship and the commitment we are all capable of giving when someone needs us most."
Click here to download Aly & AJ's "I Know" on iTunes.
Chat About Aly & AJ Deliver A Fantastic Slice Of Dream Pop With New Single 'I Know'