Mom Who Overshared About Sex Life on Facebook Gets Called Out By Daughter
By Dave Basner
November 8, 2017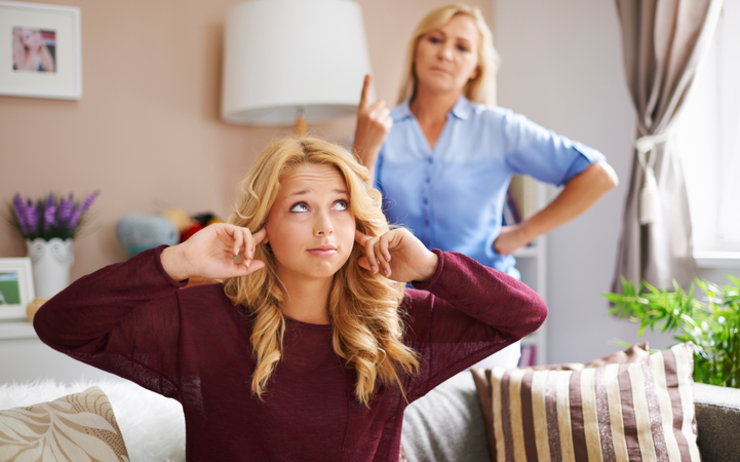 When moms post on Instagram, it's typically just a photo of family or food, but what Kaley Kurzhals' mother Kim put up was enough to embarrass her daughter - Kim revealed that she had hooked up.
Kim wrote that her husband Dave got with the tambourine girl in a band, then she posted a picture of herself with a tambourine and the caption "The tambourine girl."
Kaley tweeted out the photos writing, "Why can't my mom just say she had a nice night?"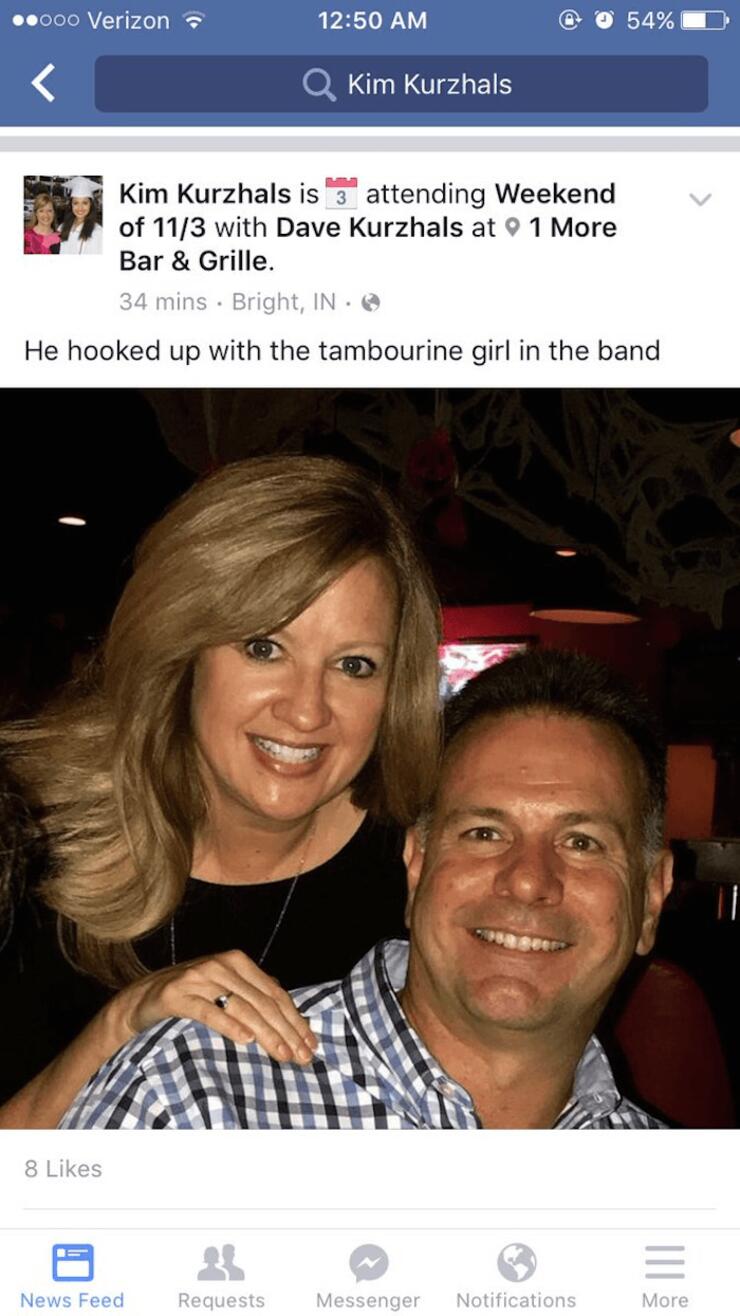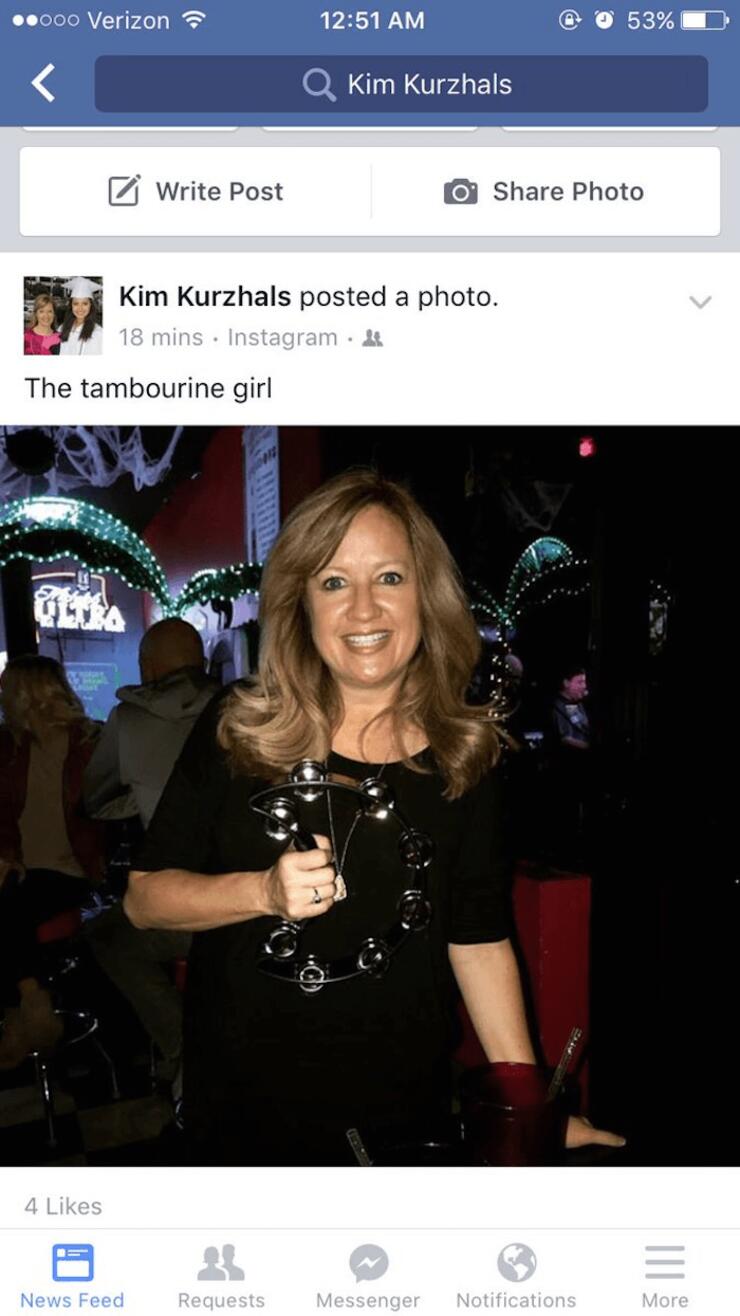 The posts have gone viral and Kaley's mom seems to be enjoying the spotlight.
Just to let everybody know I asked for tambourine for Christmas

— Kim Kurzhals (@kkurzhals) November 6, 2017
#tambourinegirl the dream is real Arriving Today:Your Amazon package w/Pearl PTM50SHR Ultra Grip Tambourine, Steel Jingles will be delivered

— Kim Kurzhals (@kkurzhals) November 7, 2017
If you recognize the Kurzhals, Kaley actually made her mom go viral late last year when she posted security footage of Kim falling down some stairs.
Who knows what the Kurzhals will do next. Maybe there's a Keeping Up With The Kurzhals reality show down the road.
Photo Credit: Getty
Chat About Mom Who Overshared About Sex Life on Facebook Gets Called Out By Daughter