Barry Manilow Celebrating the Holidays With 'A Very Barry Christmas'
By Sierra Marquina
November 9, 2017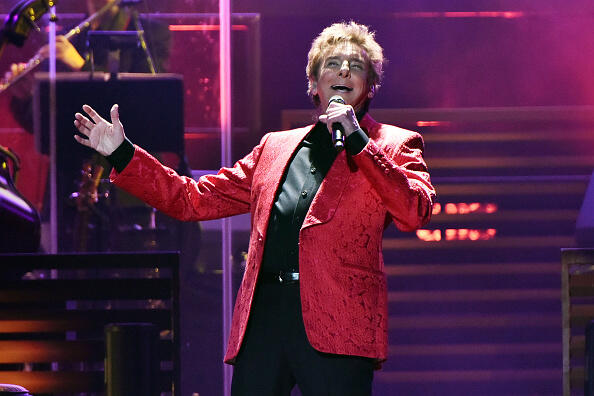 'Tis the season! Barry Manilow is bringing the holiday cheer with A Very Barry Christmas tour. The legendary singer phoned in to On Air With Ryan Seacrest on Thursday, November 9, and shared that the show will consist of holiday and hit tracks.
"It's the first time I'm going on the road," Barry shared of his holiday show. "It's a real Christmas show with trees and snow."
Barry, who has three Christmas albums out now, will transform the arenas into winter wonderlands, but also promised to perform a few throwbacks too.
"I'll do the hits in the middle of the snow," he added.
Listen to the full interview above to hear which famous track of Barry's he was surprised did well and click here for all the info on A Very Barry Christmas.
Chat About Barry Manilow Celebrating the Holidays With 'A Very Barry Christmas'