Camila Cabello Recalls That Time She Played Solo Songs For Taylor Swift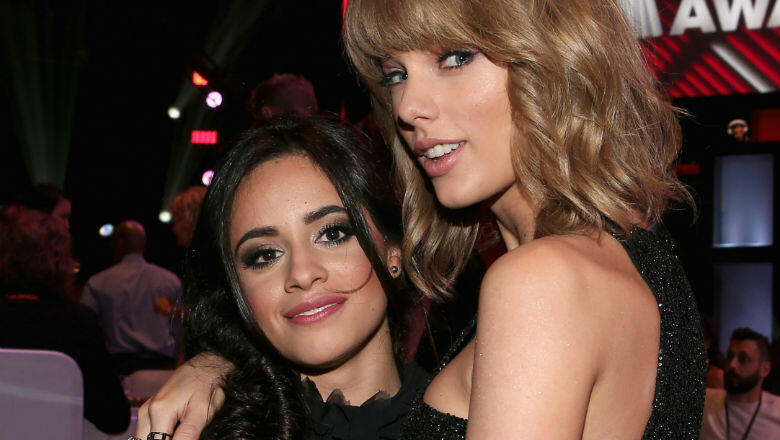 Camila Cabello made sure that she consulted with Taylor Swift regarding the launch of her solo career and was even able to play her friend some of her new tunes.
Speaking with the Daily Star, the former Fifth Harmony singer said that she made sure to play the pop titan some of her tracks before releasing them. "When I first went into the studio I showed her a bunch of my songs and she gave me advice and listened and said: 'Oh this is really cool,'" the 20-year-old singer recalled in the interview.
Despite not seeing Swift for some time, there's a chance that the pair could run into each other at Sunday's MTV EMAs in London, where Swift is rumored to be making an appearance. However, the chances look slim, considering that the pop star is serving as the musical guest on this weekend's episode of Saturday Night Live. Either way, Cabello made the right choice in choosing her latest single as her Young Thug-assisted "Havana" is currently the No. 2 song on Billboard's Hot 100 chart.
Chat About Camila Cabello Recalls That Time She Played Solo Songs For Taylor Swift