Rush's Geddy Lee Shares Moving Tribute to Roy Halladay
By Andrew Magnotta
November 9, 2017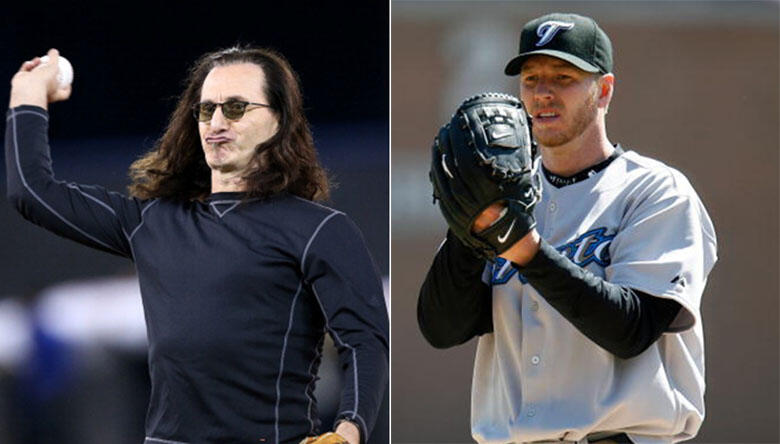 Rush frontman and baseball fanatic Geddy Lee is among those saddened by the tragic death of former Major League Baseball pitcher Roy Halladay, who died in a plane crash earlier this week.
Halladay made his MLB debut with Lee's hometown Toronto Blue Jays in 1998. The eight-time all-star and two-time Cy Young winner played the first 11 of his 16 seasons in the majors with Toronto, before retiring as a member of the Philadelphia Phillies in 2013.
"Roy Halladay was one of the greatest and hardest working pitchers I've ever had the good fortune to witness play the game," Lee wrote in an Instagram post. "Truly a stand up and respectful human being... Shocking and tough loss..."
Chat About Rush's Geddy Lee Shares Moving Tribute to Roy Halladay