Here's Why Selena Gomez Is Giving Justin Bieber Another Chance
By Celia Fernandez, PopSugar
November 9, 2017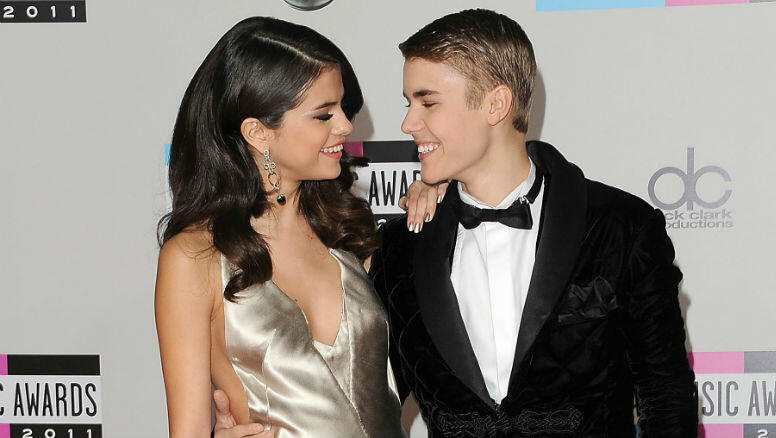 Selena Gomez and Justin Bieber have been on and off for years, but it looks like they are giving it another shot . . . again. The two were first spotted having breakfast in LA right before the news broke that her and The Weeknd had broken up. People revealed the reason Selena is giving Justin another chance is because she was never really over him.
"Justin was Selena's first love. He will always have a special place in her heart. She's always held out hope that one day the circumstances and timing would be right," the source said. "There have been times in the past where Selena was excited and thought things would work out again, but then was disappointed [by how things turned out]."
Although Selena's close friends aren't down with the rekindled romance, she's clearly following her heart and letting it all play out with Justin. "They're having a great time together. Neither are seeing anyone else and they seem happy to leave it at this for now," a source close to Bieber told People. "Spending time together makes them both very happy. For Justin, no one ever came close to comparing to Selena. He always thoughts she was the most special and now seems mature enough to realize Selena deserves the best."
Chat About Here's Why Selena Gomez Is Giving Justin Bieber Another Chance