Selena Gomez Breaks Her Silence on The Weeknd, Justin Bieber
By Sierra Marquina
November 30, 2017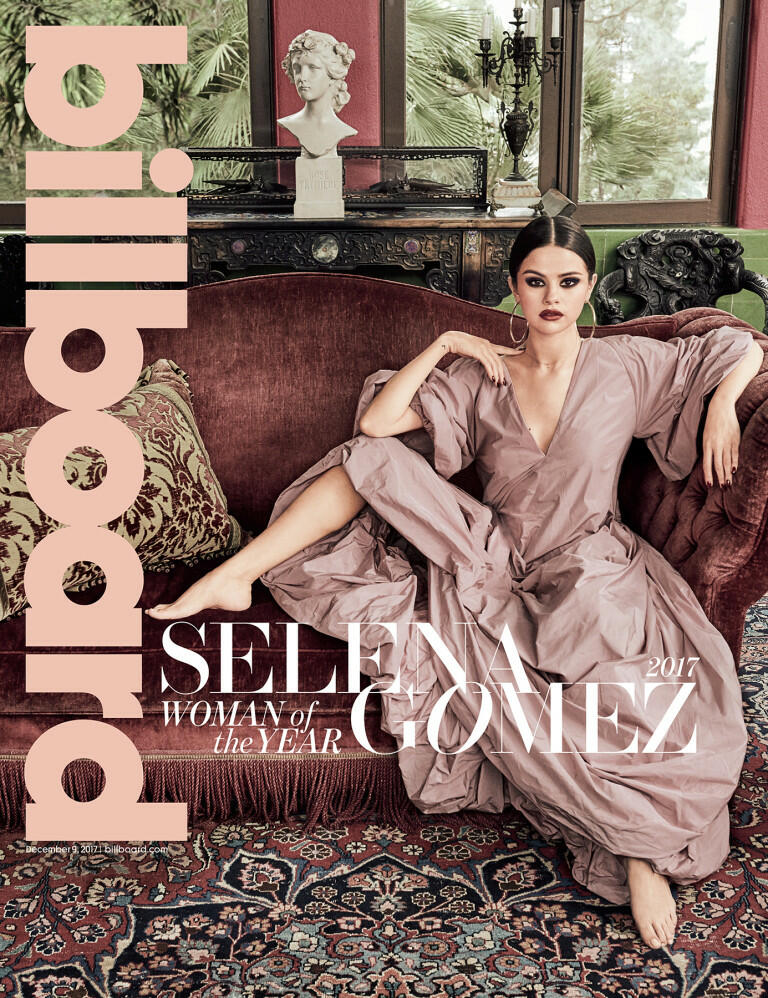 Selena Gomez is opening up. The songstress was named Billboard's 2017 Woman of the Year and in her cover story, she speaks for the first time about her breakup from The Weeknd and her rekindled romance with Justin Bieber.
"Something that I'm really proud of is that there's such a true friendship [between us]," the "Bad Liar" singer, 25, said of her recent split from The Weeknd, 27. "I truly have never experienced anything like that in my life. We ended it as best friends, and it was genuinely about encouraging and caring [for each other], and that was pretty remarkable for me."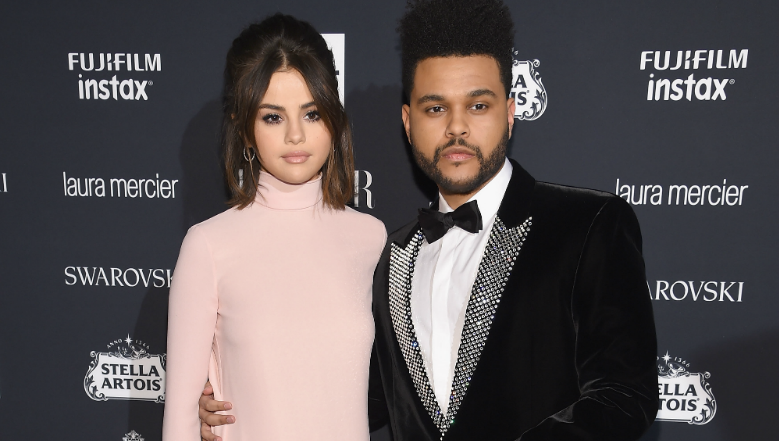 The now exes dated for 10 months before announcing their split this past October. Selena made headlines after then shortly stepping out and spending a majority of her free time with ex Justin Bieber.
So what's the former Disney star have to say about her rekindled relationship? She was surprisingly candid. "I'm 25. I'm not 18, or 19, or 20," she said of her on-again, off-again boyfriend, 23. "I cherish people who have really impacted my life. So maybe before, it could have been forcing something that wasn't right. But that doesn't mean caring for someone ever goes away."
Photo: Billboard and Getty
Chat About Selena Gomez Breaks Her Silence on The Weeknd, Justin Bieber