New Jimi Hendrix Album With 10 Unreleased Songs Coming in 2018
By Andrew Magnotta
December 6, 2017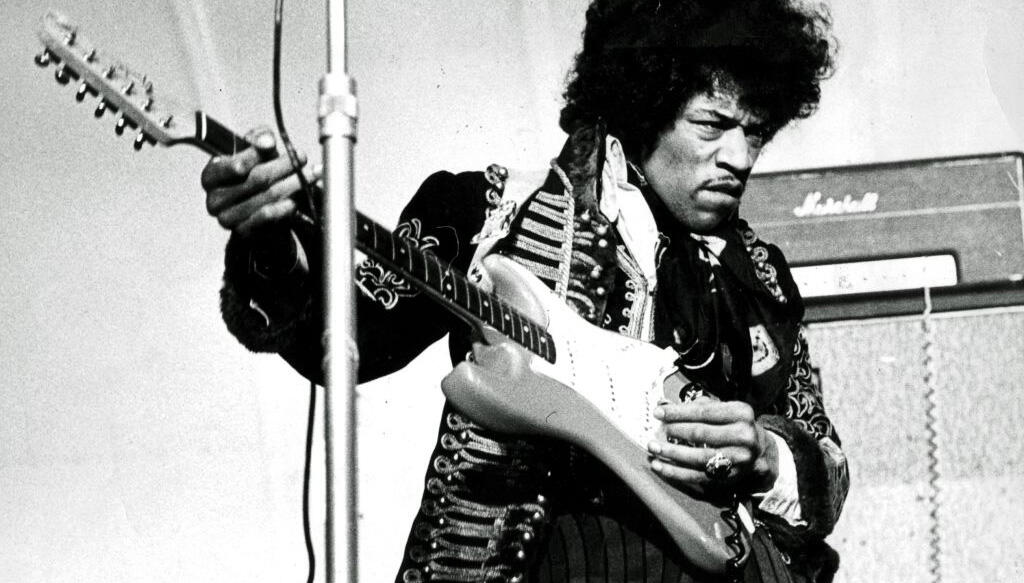 A new Jimi Hendrix album coming in 2018 will contain 13 tracks, including 10 previously unreleased songs recorded by the late-guitar prophet between 1968 and 1970.
Both Sides of the Sky is due March 9, 2018, via Legacy Recordings, according to Associated Press. The album is the third volume of a trilogy of releases from Hendrix's archives. The first volume, Valleys of Neptune, was released in 2010. The second, People, Hell and Angels, was released in 2013.
Recording engineer Eddie Kramer, who worked with Hendrix on each one of the guitarist's albums, called 1969 "a very experimental year" for Hendrix.
"The first thing is you put the tape on and you listen to it and the hairs just stand up right on the back of your neck and you go, 'Oh my God. This is too f---ing incredible," said Kramer. "It's an incredible thing. Forty—50 years later here we are and I'm listening to these tapes going, 'Oh my God, that's an amazing performance.'"
A number of the tracks included on the album were recorded with Hendrix's Band of Gypsys, featuring drummer Buddy Miles and bassist Billy Cox.
Read more here.
Photo: Getty Images
Chat About New Jimi Hendrix Album With 10 Unreleased Songs Coming in 2018