Freddie Mercury Biopic Announces New Director Dexter Fletcher
By Andrew Magnotta
December 7, 2017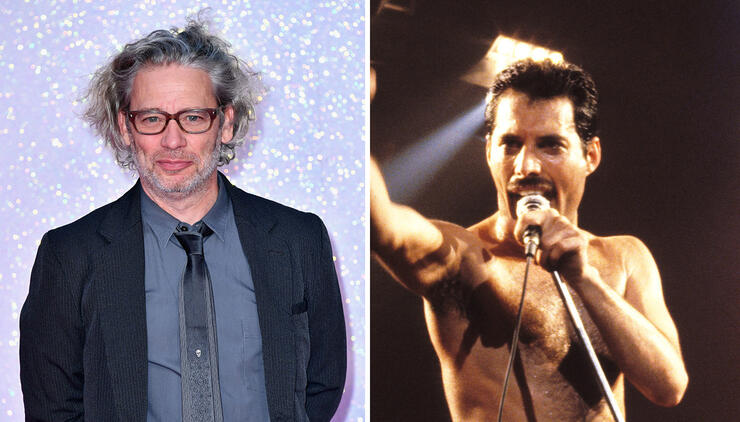 The Queen/Freddie Mercury biopic, Bohemian Rhapsody, has announced that director Dexter Fletcher will take over for Bryan Singer, who was fired from the project last week.
Fletcher is best know as an actor, but he made his directorial debut with 2012's Wild Bill and also directed the Hugh Jackman-starred film Eddie the Eagle, which was released in 2016.
The Bohemian Rhapsody film has been plagued by production hold-ups for the past 12 years. BBC notes that Fletcher was previously associated with the film, but left the project in 2014.
20th Century Fox announced that production will resume next week. The film is still expected to be released in December 2018.
Singer's firing was confirmed last week. A report from a source onset claimed he was terminated because of erratic behavior and clashes with the films star, Rami Malek, who is playing the part of Mercury.
Singer claimed he was trying to get time off to care for a sick relative and that he and Malek had reconciled their issues.
Photo: Getty Images
Chat About Freddie Mercury Biopic Announces New Director Dexter Fletcher