Paul McCartney Says He's Finishing Up His New Album
By Andrew Magnotta
January 4, 2018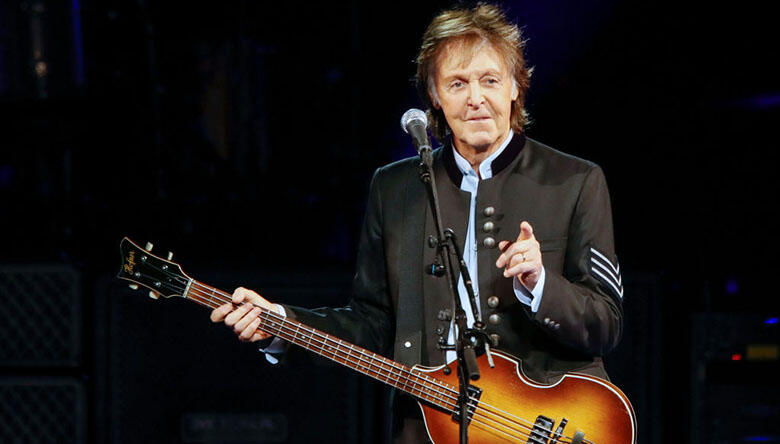 Paul McCartney is "putting the finishing touches" on his first album since 2013's New.
The former Beatle made the revelation during a Q&A via his website about his plans for 2018, saying he's planning on releasing a new LP.
The singer also hinted at the album title.
"I would like to achieve making that a really great album," he said. "Fingers crossed! That's not what it's called, but fingers crossed! It could be… it could be the new album title."
On New, McCartney worked with several producers, including Mark Ronson and Giles Martin, the son of legendary Beatles producer George Martin.
New hit #3 on the U.S. and U.K. album charts.
Photo: Getty Images
Chat About Paul McCartney Says He's Finishing Up His New Album