John Fogerty Upset by 'Proud Mary' Movie Hijacking His Song
By Andrew Magnotta
January 12, 2018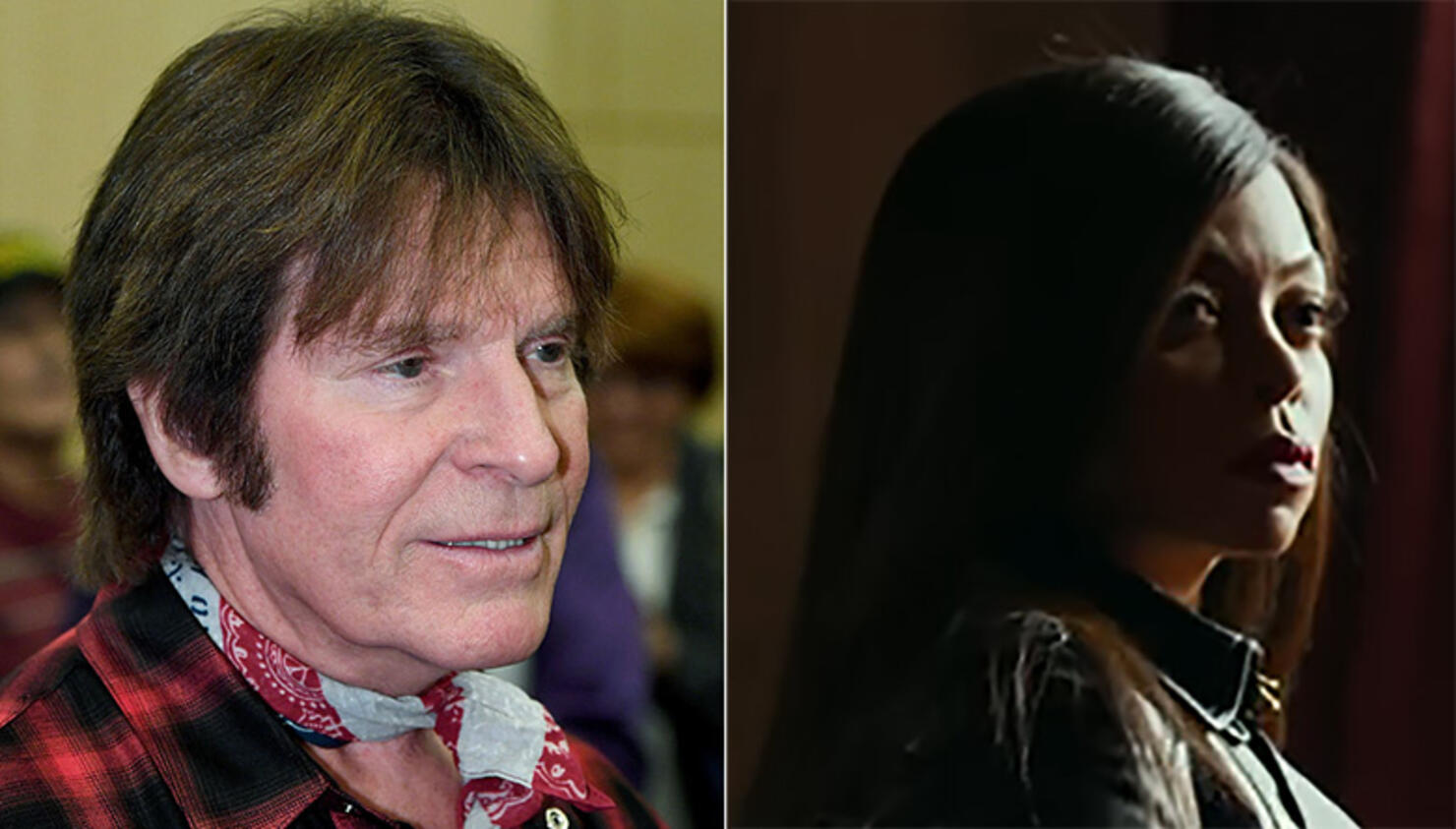 Southern rock icon John Fogerty is not taking the new action-thriller film Proud Mary—which is in theaters now—as a compliment.
The film's title borrows its name from Credence Clearwater Revival's first big hit, 1969's "Proud Mary," off of the band's second album, Bayou Country. The films promotional materials also adapt lyrics from the song, "Working for the man every night and day."
Fogerty expressed his frustration in a statement to Rolling Stone, saying he disagrees with the movie adding connotations of violence to the "very first good song" he ever wrote.
"There is a movie in current release called Proud Mary. I don't know much about it other than this. The main character is a black woman who is also an assassin. And apparently her name is Mary. I wrote the song 'Proud Mary' 50 years ago, and I was very excited to have written such a good song. In fact, it was my very first good song."
Fogerty made it clear that he was neither asked for his permission nor his blessing before the film was marketed, and he has nothing to do with it.
"My songs are special to me. Precious. So it irks me when people seek to capitalize on the popularity of my music and the good will it has earned with the public for their own financial gain. Over the years, I have often found myself directly opposed to these uses. This movie has nothing to do with me or my song. They simply picked the title and wrote a completely fictitious story around it."
A trailer for the film even includes a cover version of "Proud Mary" as its soundtrack.
The violence in the film also disturbs Fogerty, he says, because it's diametrically opposed to the message of the song.
"Back in the day, I had decided that I needed to become more professional, more organized about my songwriting efforts," he said. "I bought a little notebook and after few days, I wrote down the words 'Proud Mary'. It was the very first entry in this book. At first, I didn't even know what those words meant. I wrote the song about a mythical riverboat, cruising on a mythical river, in a mythical time. Perhaps, the setting was 'back in time' on the Mississippi River. It was obviously a metaphor about leaving painful, stressful things behind for a more tranquil and meaningful life. Far from a story about killing people for money."
A representative from Fogerty told Rolling Stone that the singer has no plans to pursue legal action.