Julianne Moore's Daughter Is All Grown Up And Looks Just Like Her Mom
By Dave Basner
February 13, 2018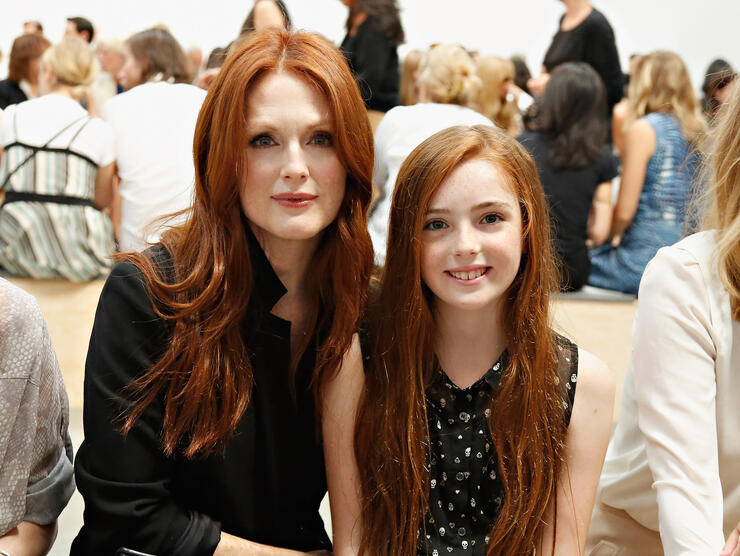 Julianne Moore showed up this week at the Bottega Veneta 2018 Fashion Show in New York and she brought along her 15-year-old daughter, Liv Freundlich, who has grown up to look remarkably similar to her famous mom.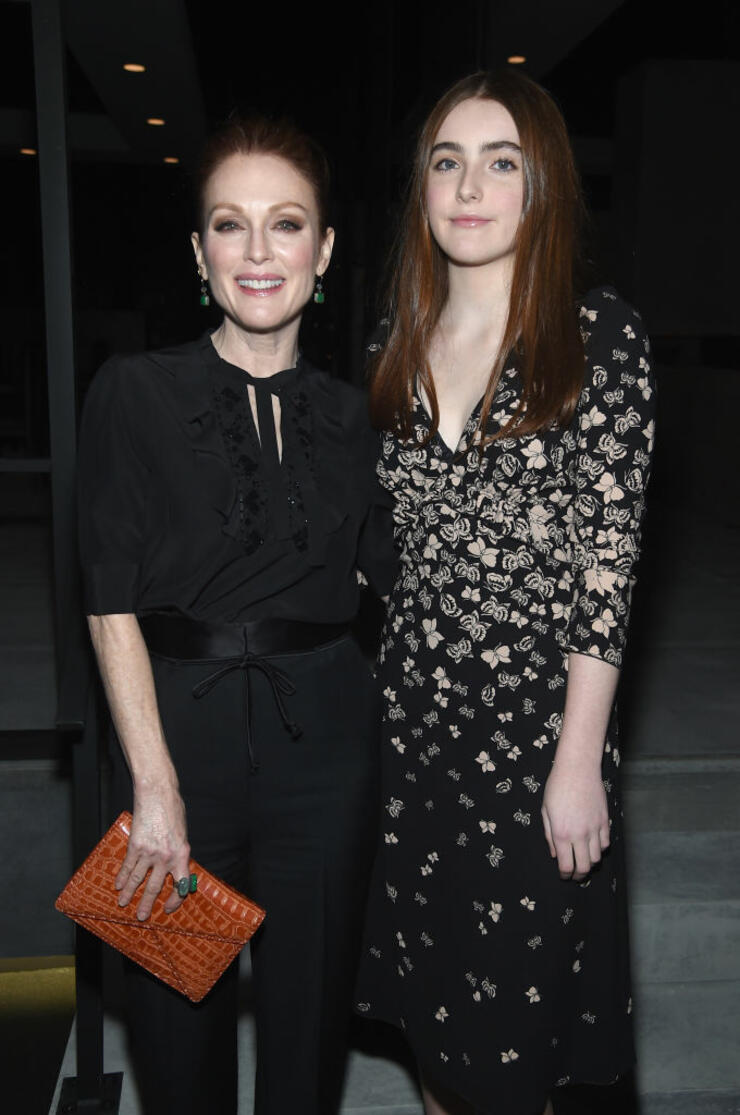 It's not Liv's first public appearance, but with each outing she looks more and more like her mother.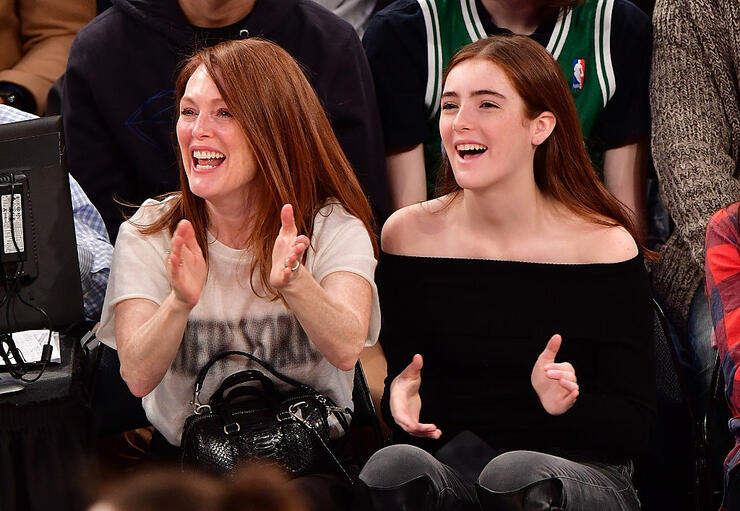 Liv's father is Julianne's husband, director Bart Freundlich.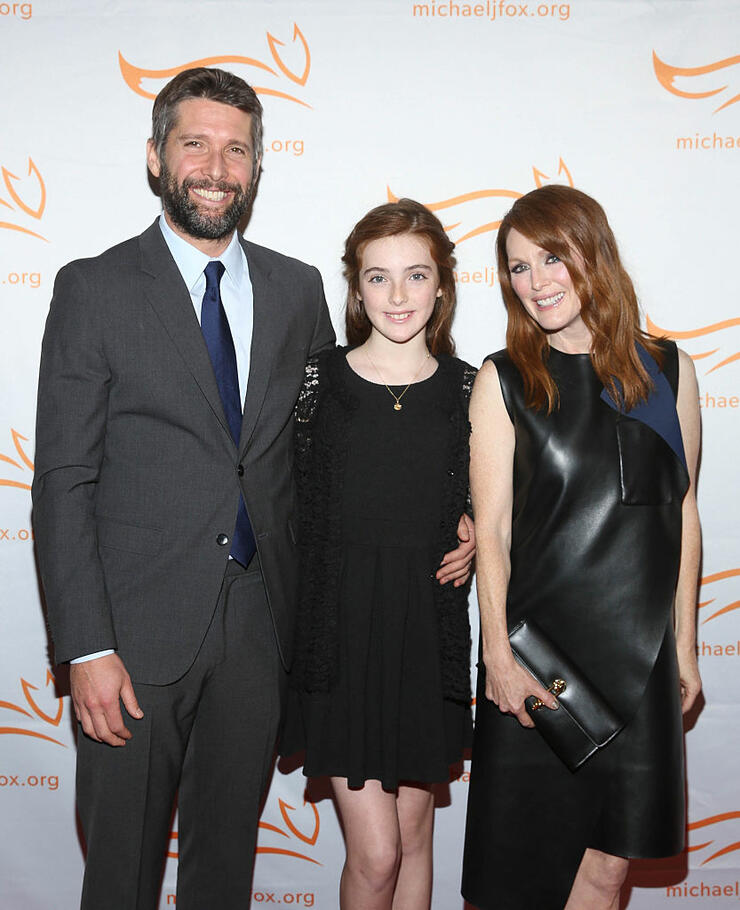 She also has a 20-year-old brother, Caleb.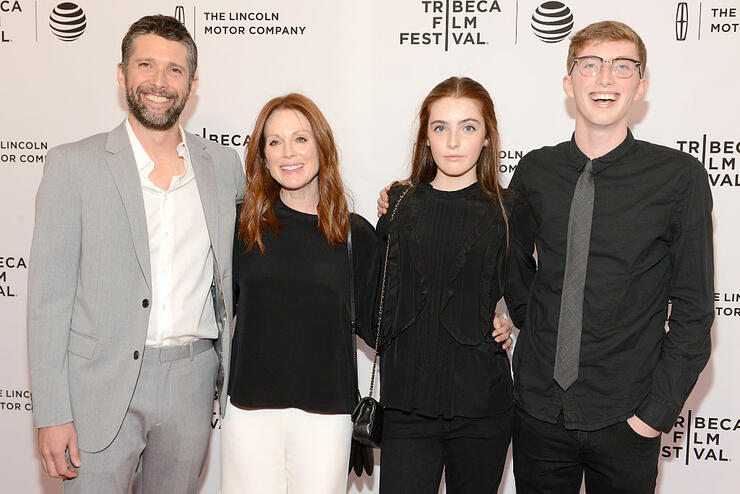 Last year, Julianne spoke to People about Liv saying, "She is a wonderful student and a really great girl and an interested person."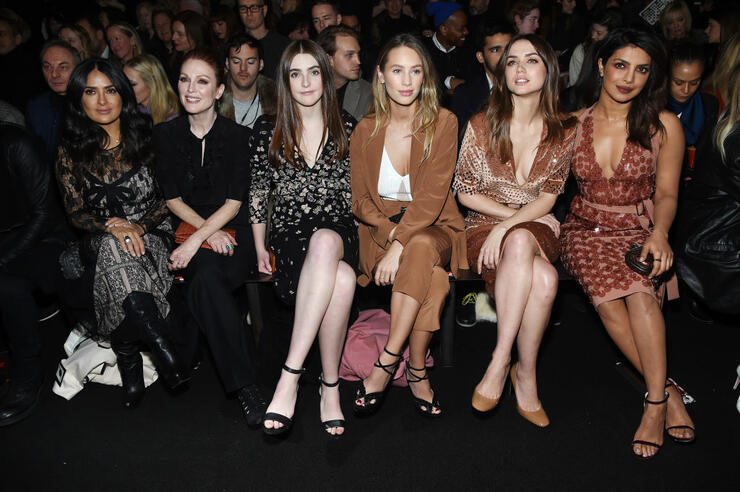 Julianne also told the Huffington Post, "She's just her own person. What's amazing is how quickly that happens. My mother said, about me and my sister and brother, 'You are who you are. You aren't any different from the day you were born.' I remembered that distinctly when my kids were born, because they came with very specific temperaments."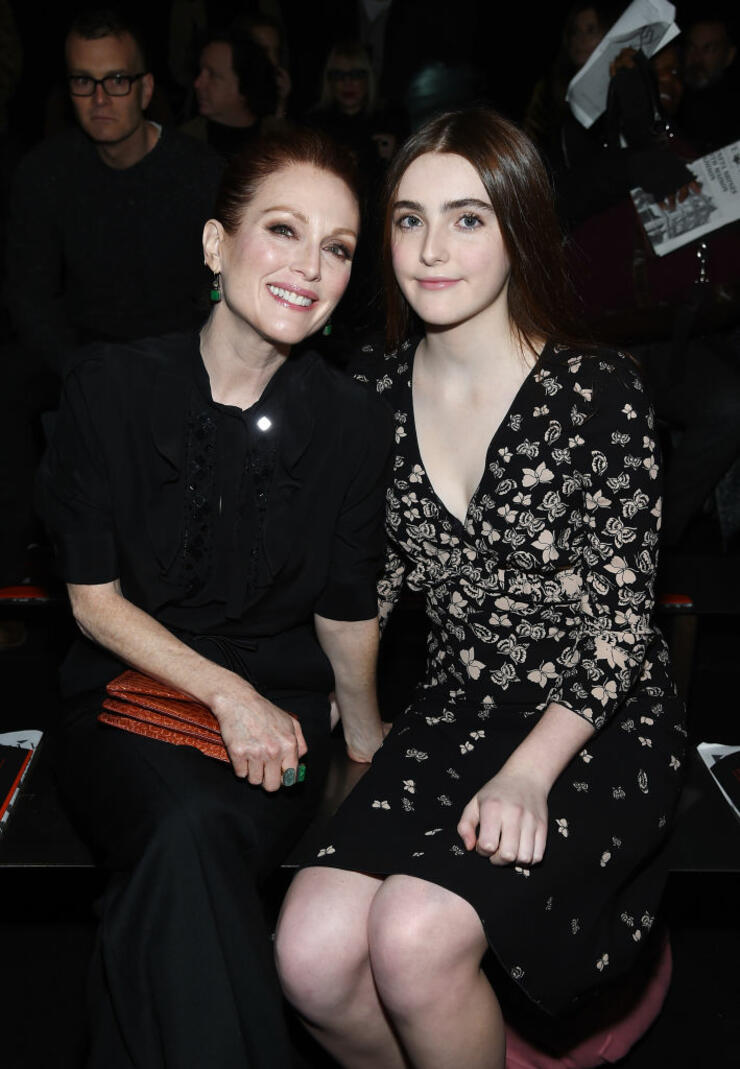 And for her part, Julianne is a great mom, telling the Daily Telegraph that her kids "live a regular life," adding, "I make breakfast for them, my husband drives them to school and we all go to basketball games."
Photo Credit: Getty
Chat About Julianne Moore's Daughter Is All Grown Up And Looks Just Like Her Mom