Scott Stapp Sued For $1.2 Million By Bandmates
By Sam Valorose
February 21, 2018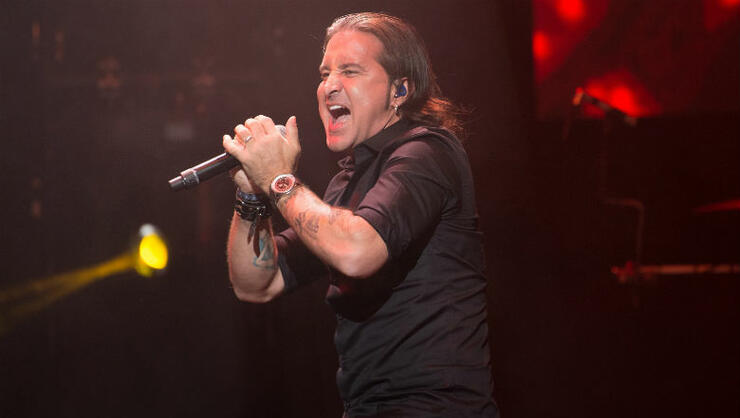 Former Creed frontman Scott Stapp is being sued for $1.2 million dollars by his bandmates in Art Of Anarchy for allegedly failing to promote the band. In the lawsuit filed by Vice Inc., which is owned by group members Jon and Vince Votta, Stapp breached his contract by not participating in various promotional photo & video shoots, publicity events, and not touring significantly with Art Of Anarchy. The lawsuit also says the band lost their record deal with Century Media Records because Stapp did not fulfill the promotional engagements he was contractually obligated to do.
According to local Staten Island news site silive.com, Stapp never showed up to the filming of a music video on the deck of the Intrepid Sea, Air & Space Museum on the Hudson River in Manhattan. Stapp allegedly never paid back a $200,000 loan given to him by Vice Inc. and promoted his solo career ahead of the band.
"If Stapp had dedicated himself to Art of Anarchy with the same fervor that he dedicated to his solo career, Art of Anarchy would have had a successful concert tour and its record contract would not have been terminated," the lawsuit alleges.
Art Of Anarchy also features Disturbed's John Moyer and ex-Guns N' Roses, guitarist Ron "Bumblefoot" Thal. Stapp filled in for late-Stone Temple Pilots frontman, who was also sued by the band for similar behavior.
Stapp has yet to issue a response.
Chat About Scott Stapp Sued For $1.2 Million By Bandmates