NY Rappers 6IX9INE AND Jay Critch Take Shots At Each Other on Instagram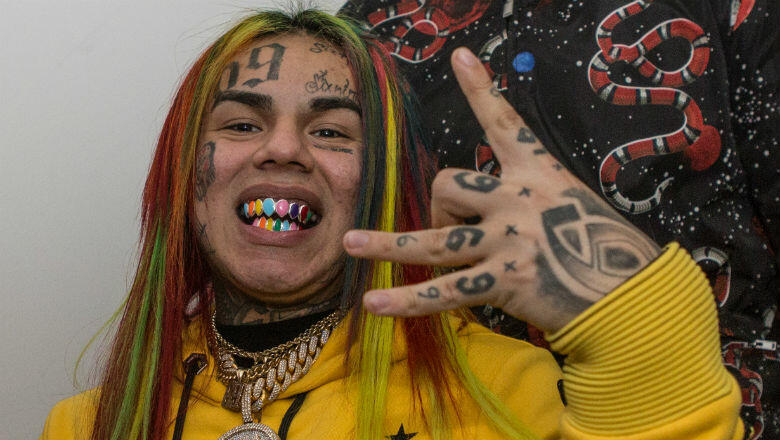 WARNING: VIDEO BELOW CONTAINS NSFW LANGUAGE
The beef between the two Brooklyn rappers seemingly started when Jay Critch mentioned Tekashi in an Instagram post saying "I never hated on @6ix9ine_ never said a word about him. Cause I don't care. But he clearly feels a way about me. lol,".
6IX9INE clearly wasn't too happy about all this responding in a comment saying "You tagged me the other day and said 'why I'm watching face' and you told ya homie I was acting Hollywood when you met me. Don't lie to your fans. Anyway, we both from Brooklyn. It ain't nothing to meet up you down the street".
Tekashi added on to the comment saying "Meet me on the charts. Hayyyyyy". The "Gummo" rapper has recently been making an appearance on the Billboard charts including the "Emerging Artist" chart which he held the number two spot back in December
All of this Beef between the two rappers may have stemmed from 6IX9INE titling himself "The King of New York". We'll just have to wait and see how this beef unfolds, until then check out the shots the two rappers were throwing at each other.
WARNING: VIDEO BELOW CONTAINS NSFW LANGUAGE
Chat About NY Rappers 6IX9INE AND Jay Critch Take Shots At Each Other on Instagram