Kim Kardashian Is Getting Dragged For Selling Feminist Kimojis
By Dave Basner
March 8, 2018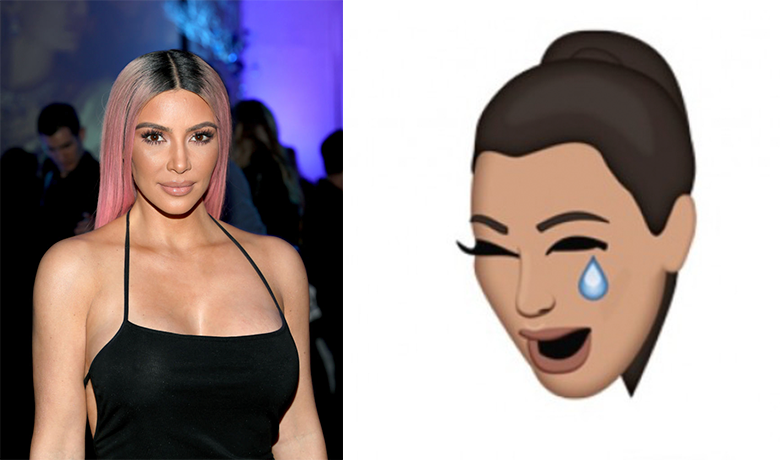 It's International Women's Day and Kim Kardashian is celebrating by selling women empowerment emojis in her Kimoji line... but many people do not think her heart is in the right place.
While some of her fans are excited about the latest Kimojis:
Quite a few have issues with them:
Idk how this is supposed to empower anybody....

— Hunter Hartley 🇨🇦 (@PastelSunrises) March 7, 2018
Y'all, #kimoji ain't "woke" as you think

Kimmy K is just promoting a corporate sponsored form of pop feminism drivel

— Kelly "why am i like dis" Fulton (@gingerm0nster) March 7, 2018
I love Kim but a few years ago she decided not to identify as a feminist because she was scared of the back lash she would receive and now she has a feminist kimoji pack so I'm curious as to what changed?? @KimKardashian #Kimoji #feministkimoji

— MARCO (@Princessmarko) March 7, 2018
If you want to get your very own women's empowerment Kimojis, they're available here.
Photo Credit: Getty
Chat About Kim Kardashian Is Getting Dragged For Selling Feminist Kimojis