Celine Dion Cancels Las Vegas Shows Due To Ear Surgery
By James Dinh
March 22, 2018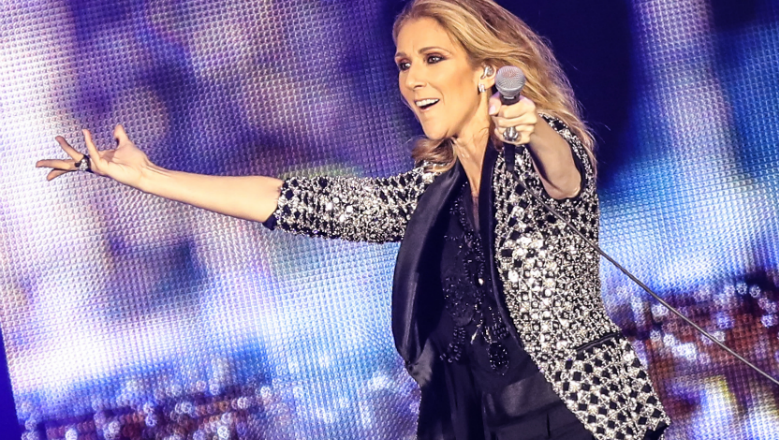 Celine Dion has nixed a string of her Las Vegas residency show dates because of a middle ear condition known as Patulous Eustachian tube, which has forced the pop titan to undergo surgery.
Dion's condition centers around her ear's Eustachian tube, which has prompted "hearing irregularities and makes it extremely difficult to sing," as per an announcement from her team. In efforts to look ahead at the surgery and recovery process, the singer has canceled shows from March 27 to April 18 and is expected to resume on May 22. Ticket holders for the canceled shows will receive refunds.
"She has been experiencing this condition for the past 12-18 months but it has been successfully treated with various ear drop medications," the pop titan's team announced via Facebook on Wednesday night (March 21). "During the past couple of weeks these medications have no longer been working to treat the condition, so she will undergo a minimally invasive surgical procedure to correct the problem."
Meanwhile, Dion apologized for the inconvenience in a statement, writing, "My luck hasn't been very good lately… I've been so looking forward to doing my shows again and this happens … I just can't believe it! I apologize to everyone who planned to travel to Las Vegas to see my show. I know how disappointing this is, and I'm so sorry."
Chat About Celine Dion Cancels Las Vegas Shows Due To Ear Surgery