Woman Hears Late Sister Say Hello To Her In Song On Radio
By Dave Basner
May 5, 2020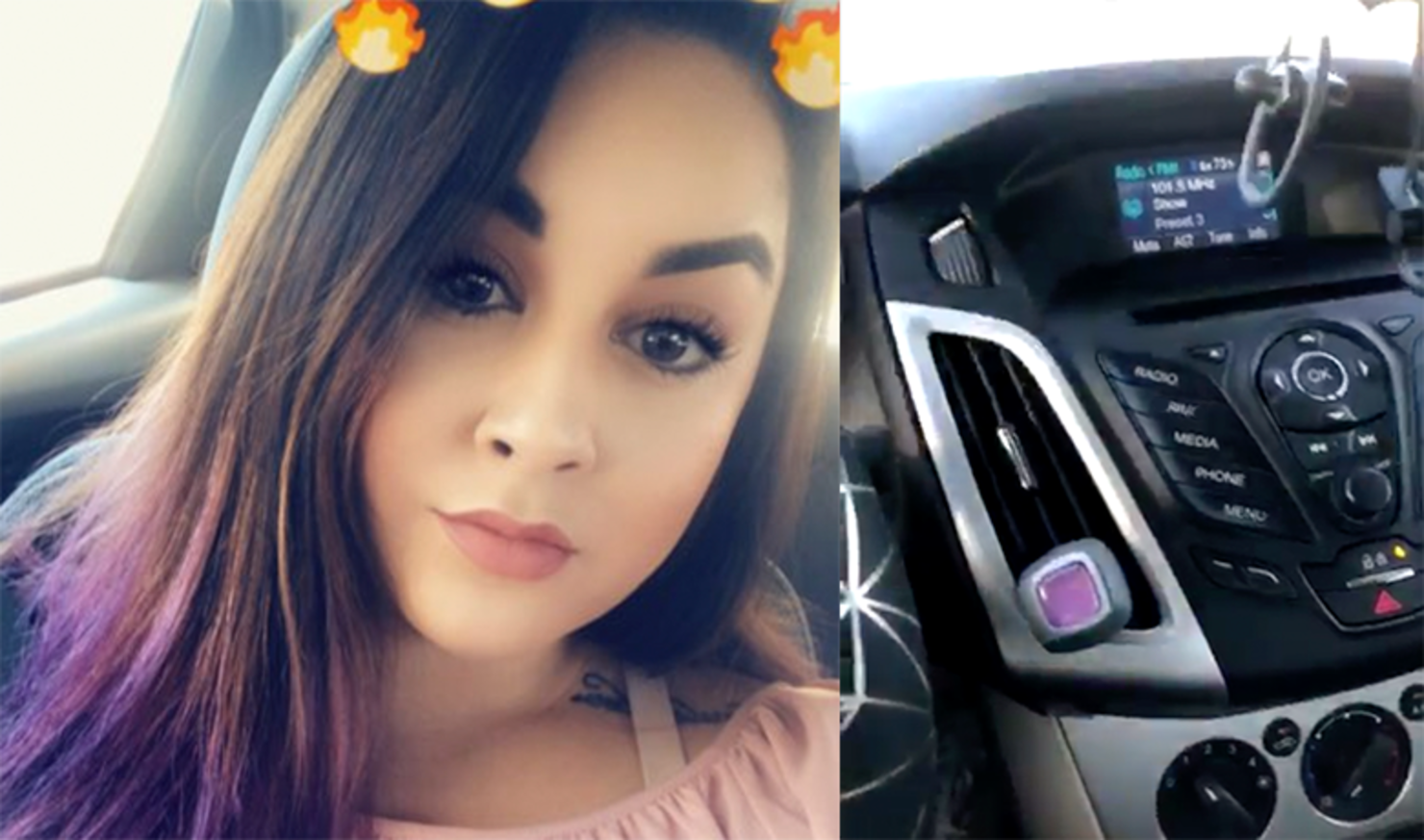 Eight years ago, Kristal Michaela Silva's sister Kristie tragically died because of kidney failure at the age of 22. Now, Kristal is 22 and thinks about her sister often. 
Following her sister's passing, Kristal had moved to Texas but she has since returned to Phoenix, and is constantly reminded of the time she spent with Kristie while Kristie was on kidney dialysis. This week, Kristal was on her way to the gym when she passed by the hospital where her sister was treated.
She said in a Facebook status that it is "so painful" to drive by the medical center and causes her to "cry so hard while [she's] on the road."
8 years ago today I got the phone call that changed my life. It still hurts the same way it did 8 years ago, I'm just stronger now. I miss you and love you always Kristie 🦋 I know I forever have a guardian angel by my side. pic.twitter.com/xfVBrY0RiB

— kristal 🥀 (@k_michaelaa) December 12, 2017
However, Kristal also wrote that being back in Phoenix has her feeling the "presence of [Kristie's] soul more" and that she feels her sister around her. That became clear on her way back from the gym when she passed the hospital again. 
Kristal was listening to the 2010 Martin Solveigelectro-rock song "Hello" on the radio when instead of the chorus line "I just came to say hello," it said, "Hey, Kristie says hello." 
My sister Kristie passed away 8 years ago and I recently moved home to our home state, Arizona, and right before this I was crying because I passed by her hospital. The song originally says, "I just came to say hello" here it says "Hey Kristie says hello." pic.twitter.com/enkJwHPtiP

— kristal 🥀 (@k_michaelaa) March 20, 2018
Kristal told Buzzfeed, 
"My first reaction to the song was, What are they saying? That isn't how the song goes...so I turned it up and on the second chorus I listened closely. It sounded like 'Krispy' or something so I thought maybe it's an ad... But I heard 'Krystie!' So I took out my phone in hopes it would say it again and I recorded it. Immediately, I started shaking and my heart was pounding." 
Kristal searched for the version of the song but couldn't find one with a chorus that sounded like the one she heard. It turns out, the local DJ, whose name is Chris, changed the lyrics to his name, but even he feels it was meant to play at that exact moment as a message from Kristie, since it's rare that his station plays that song.
As for Kristal, she said, "It made my day knowing she had sent me that sign."