Naked Woman Standing In Room Goes Unnoticed
By Dave Basner
November 16, 2019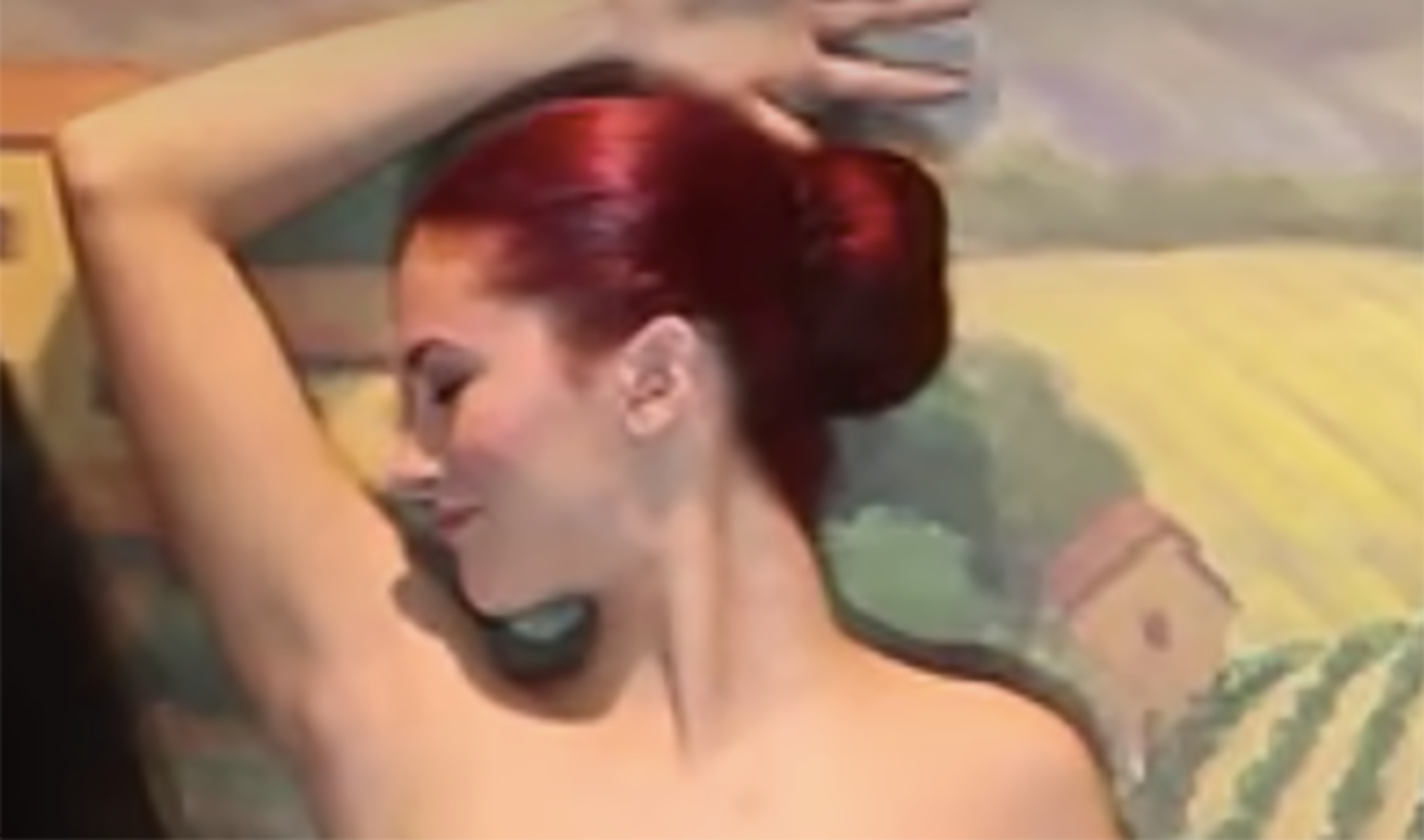 If a person walked by you wearing only body paint, do you think you would notice? Chances are you might pick up on it, but what if the body paint had them blending into the background? That's what famed body painter Jen Seidel wanted to find out in a recent YouTube video. 
In the clip, Jen found an elaborate mural and painted part of it onto a naked model so she was camouflaged. Then she had the woman stand against the wall painting and see if she could go unnoticed.  
The results are pretty surprising... although they're also a little questionable:
While the model definitely blends in pretty remarkably, that ending seemed really fake. You can see more of Jen the body painter's videos here.