Two-Year-Old's Drumming Will Knock You Off Your Feet
By Dave Basner
April 26, 2018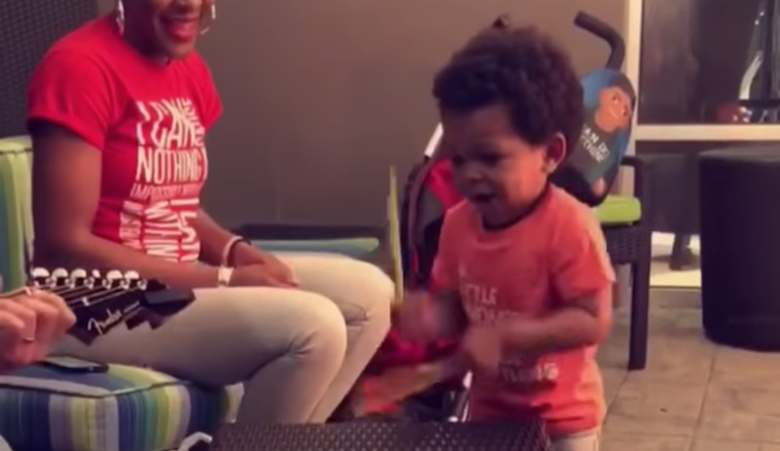 The average toddler is just getting the hang of walking by age two, but a little boy named Lennox has mastered drumming at the young age. While other kids are dealing with coordinating their legs enough to move them from one place to another, Lennox is moving his hands in a way that he can lay epic drum solos.
A video of Lennox is going viral because it shows off his amazing talent as a percussionist. In it, he uses two sticks to drum to the song "I Can" by gospel group Speak Life. Not only is his rhythm spot on, but his solo is pretty remarkable too:
It's not Lennox's first time playing either - his YouTube channel has videos of him even younger making beats on the family Christmas tree:
Check out more videos of the drumming phenom here.
Chat About Two-Year-Old's Drumming Will Knock You Off Your Feet