Pregnant Woman Sees Dead Grandmother In Ultrasound
By Dave Basner
September 1, 2019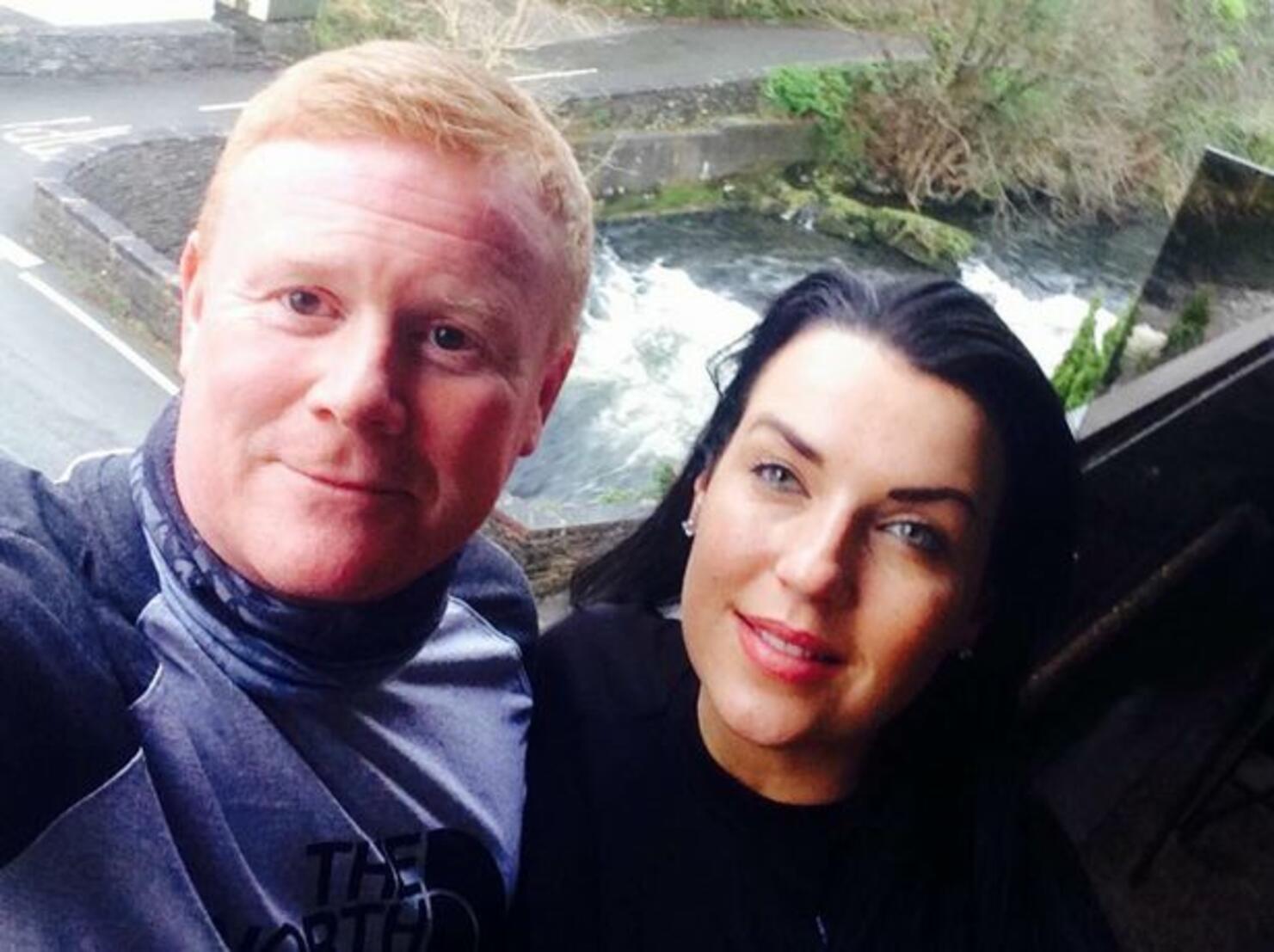 Anyone who has seen a printout from an ultrasound knows that it can be pretty difficult to make out a baby in them, but one pregnant woman not only saw her unborn child in one, but she swears she also can see the image of her late grandmother. 
The UK's Stephanie Jackson had a great 18-week check-up where she was told her baby boy is healthy and developing well and got to take home a photo from her sonogram. But when the 32-year-old showed her mother the scan, her mom pointed out that something else was in the printout - the face of Stephanie's grandmother Mary who died 14 years ago.
Jackson sees Mary's face near the baby's head and what makes it even more moving to her is that she wasn't sure she'd be able to have kids with her partner and had been praying to her grandmother for help with conceiving.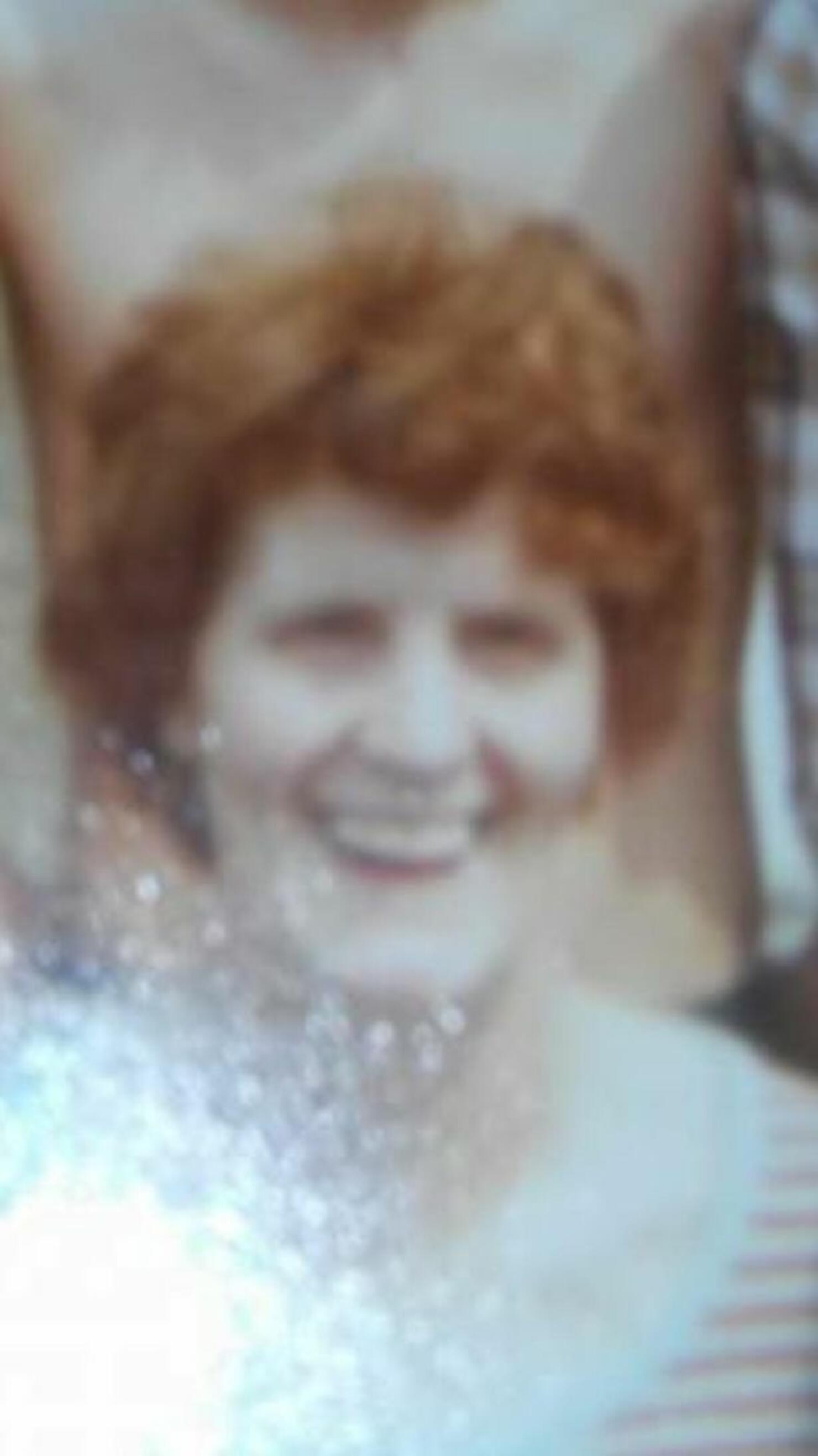 Stephanie told the Liverpool Echo that when her mom pointed out her nana, Stephanie "recognized her instantly," adding, "I've been crying since yesterday. It has made me dead emotional. I've not stopped crying. It's just amazing. I'm happy and dead positive to know 14 years on she's still around us."
Her partner, Michael, who has two kids from a previous relationship, had a vasectomy before meeting Stephanie but got it reversed so they could have children together. The procedure doesn't always work but it did for the pair. 
As for what he thinks of the scan, he has a little trouble seeing his late grandmother-in-law. However, friends and family say they can. Stephanie said, "My aunties and cousins and all that said they thought she was looking down on everyone and could see it instantly."