Louis Tomlinson Is Really Hoping To Head On Tour This Year
By Hayden Brooks
May 11, 2018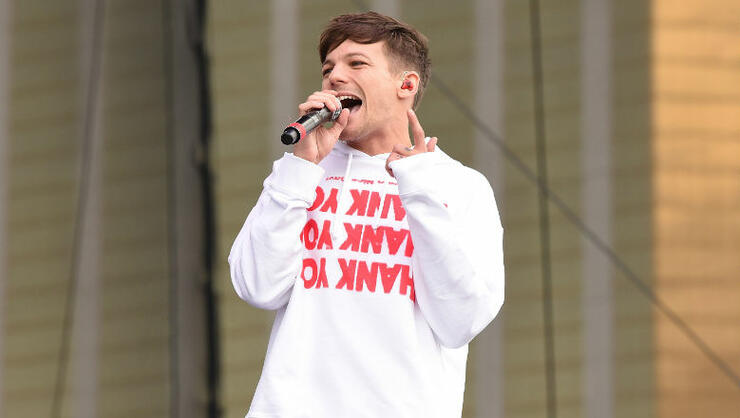 While all of the other members of One Direction remain rather active on the pop scene, Louis Tomlinson has taken a more subtle approach to his solo career, but the 26-year-old star wants his fans to know that he does have plans to get on the road in 2018, or at least that's what he's hoping to do.
"Defo hoping to get out on tour this year just FYI!" he told his 33.7 million followers on Friday morning (May 11). "Still working out when but believe me I can't wait to get back on the road!"
If you've been following along, you know that the pop star reportedly parted ways with his management team in efforts of heading in a new, erm, direction. According to The Sun, Tomlinson signed with the UK-based James Grant Management a couple of years ago but recently decided to jump ship. "Louis has decided to try a new team and is looking for someone who can help him have international success," a source close to the outlet admitted. "His first two singles have had 800 million streams online already but he has some new ideas about what to do next. There are no hard feelings from the team at James Grant. They've wished him all the best."
Simon Cowell, One Direction's head honcho, reportedly discussed the negotiations with him and was completely on board with the switch up. "Simon is completely supportive. It doesn't impact his record deal with Syco in any way," the insider continued.
Defo hoping to get out on tour this year just FYI !

— Louis Tomlinson (@Louis_Tomlinson) May 11, 2018
Still working out when but believe me I can't wait to get back on the road !

— Louis Tomlinson (@Louis_Tomlinson) May 11, 2018
Chat About Louis Tomlinson Is Really Hoping To Head On Tour This Year