Woman Takes Extreme Measures When Tattoo Artist Misspells Her Son's Name
By Dave Basner
June 13, 2020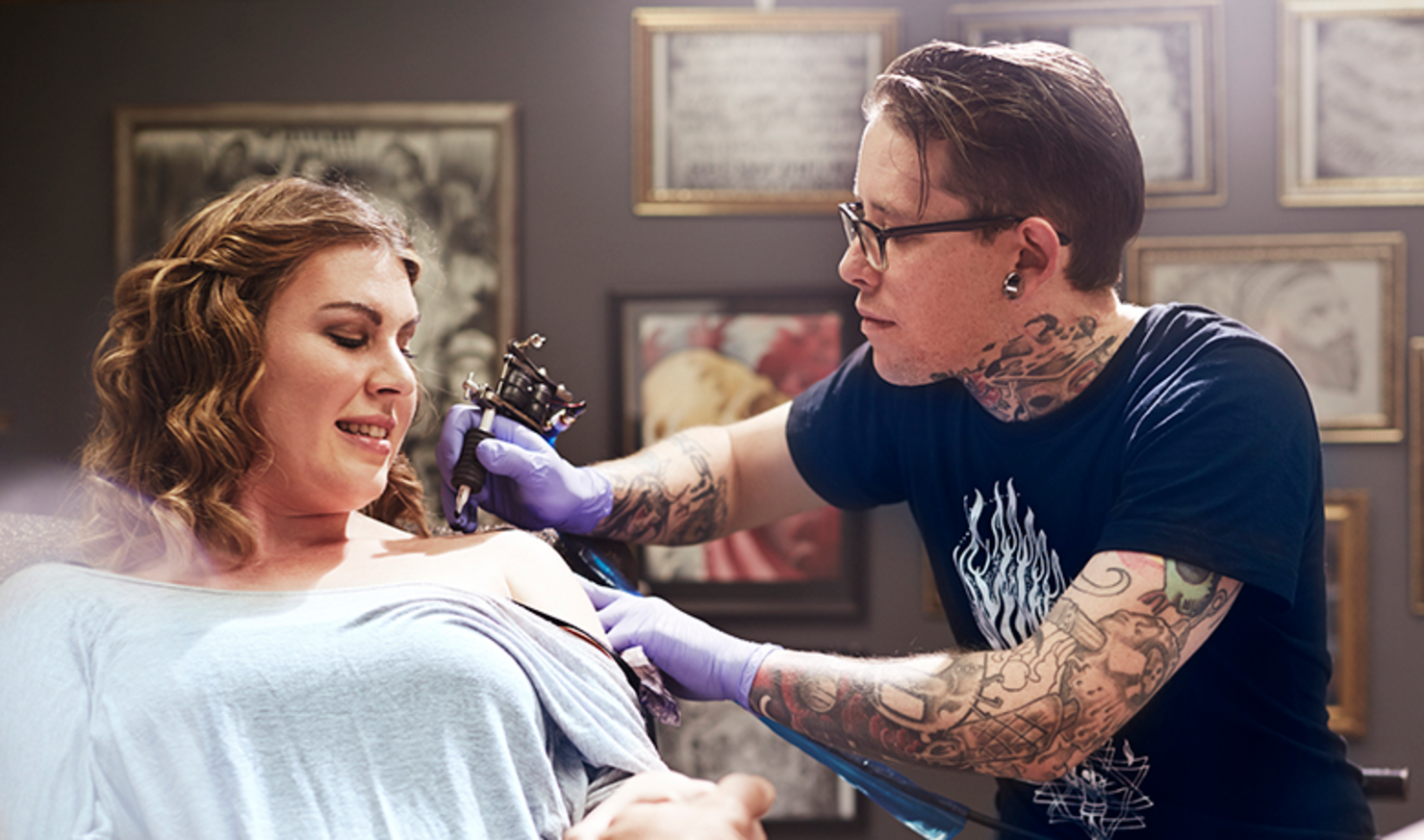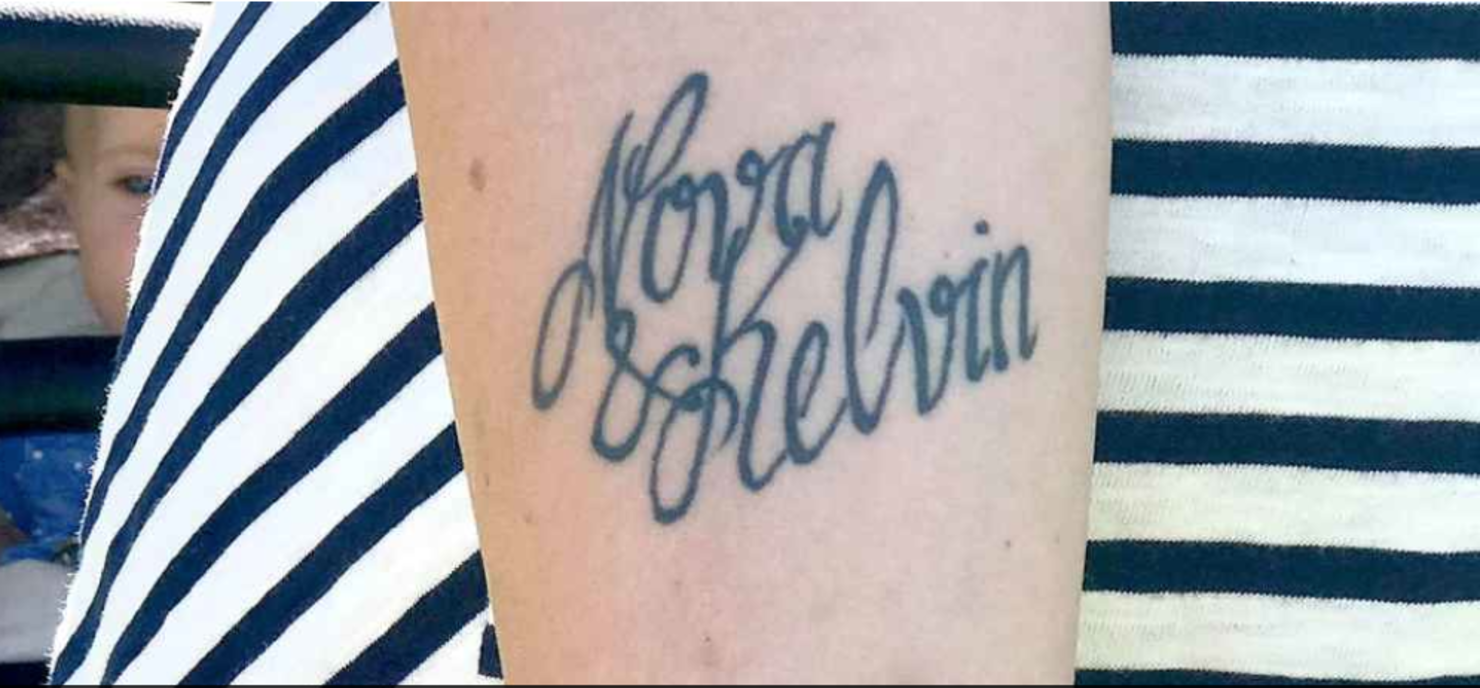 Johanna returned to the tattoo parlor and the artist laughed. He explained to her how he showed her the design ahead of time and she reviewed it and agreed to it, but he still refunded her money and gave her the number of a tattoo removal clinic. 
After learning that the removal takes multiple treatments, she and her husband instead chose to do something else - rename her son. The name Kelvin had grown on Johanna and her husband and this way her son's name would match the tattoo. She explained, "I had never heard the name 'Kelvin' before. There isn't anyone who names their kid Kelvin. So when I thought more about it, I realized that no one else has this name. It became unique. Now we think it is better than Kevin." Since the boy was only two, he didn't seem to even notice the change. 
Johanna has since had another child, a girl she named Freja. She does plan on adding her daughter's name to the tattoo but promises to "check it over ten thousand times" before it's inked on.  
Photo Credit: Getty, Johanna Sandstrom.