How To Access Netflix's Hidden Portal To Request TV Shows & Movies
By Hayden Brooks
June 5, 2018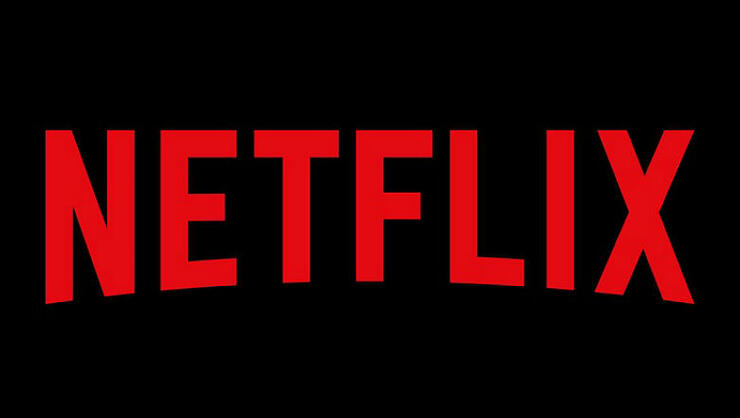 Ever wonder how you can go ahead and request your favorite TV shows or films on Netflix? Well, the answer has been unveiled, as per a newly-discovered portal that allows anyone to request programming that isn't featured on the streaming website.
It all started on Sunday night (June 3) when Brooklyn Nine-Nine star Chelsea Peretti was alerted of the news by the Philippines' Netflix Twitter account. When one user told @Netflix_PH that Peretti's stand-up special, One of the Greats, wasn't available on the website, the Twitter account ever so casually replied and uncovered the largely unknown resource. "You know the drill," the Philippines' Netflix Twitter account replied along with the URL to the portal. Peretti (along with the rest of us) wasn't aware of the option, so her reply was all too understandable. "LITERALLY NO ONE KNOWS THAT DRILL," she responded.
Now, if you head over to the request page, you'll see three fields to enter your favorite programming, but there are certain limitations to inquiries. Scroll on below to read the rules and start requesting!
While we love hearing your suggestions, sometimes we just aren't able to license a particular movie or TV show. Reasons we might not be able to secure a license include:

- The content rights are currently exclusive to another company.

- Example: Game of Thrones is an HBO Original Series.

- The streaming rights are not available to purchase from the content provider.

- Other factors, including popularity, cost, or seasonal or localized availability.
Chat About How To Access Netflix's Hidden Portal To Request TV Shows & Movies