Meghan Markle Makes Debut on Balcony Of Buckingham Palace
By Scott Caswell
June 9, 2018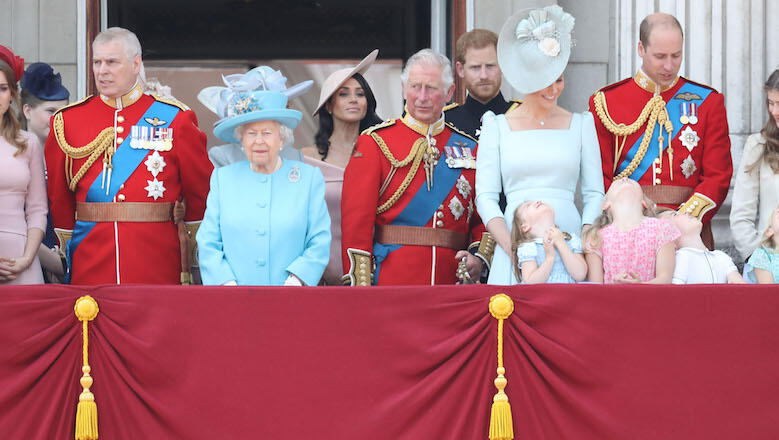 Earlier today (June 9), a royal military parade marked the 92nd birthday of Queen Elizabeth . The Queen celebrated her birthday on April 21st. This morning (June 9), the Queen was honored with the annual Trooping the Colour parade.
The BBC says large crowds watched about a thousand soldiers march through Whitehall in London. Included in the carriage procession this year was the Duke and Duchess of Sussex, Prince Harry and Meghan Markle.
The Duke and Duchess of Sussex, who recently married last month, arrived as part of the carriage procession and this marked Markle's debut on the balcony of Buckingham Palace.
Among the Queen's guests was US. Secretary of Defense, General James Mattis.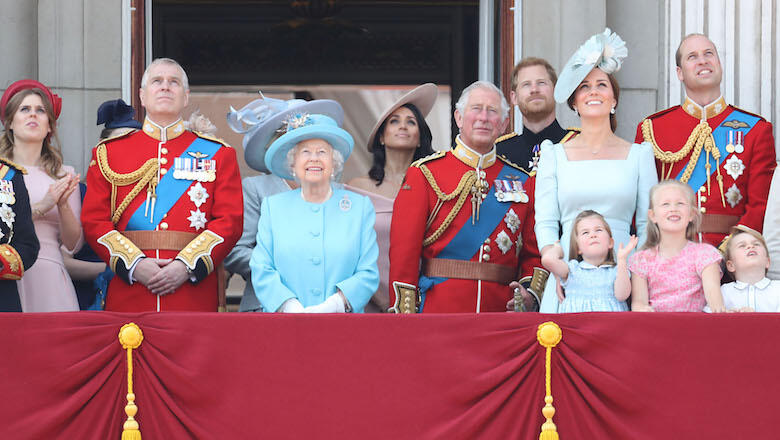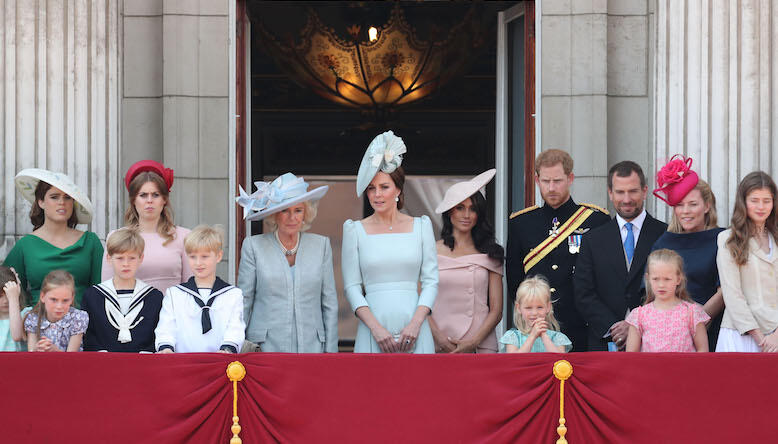 Chat About Meghan Markle Makes Debut on Balcony Of Buckingham Palace