Emilie Brandt's Debut Album 'Freeform' Is A Rollercoaster Of Emotions
By James Dinh
June 15, 2018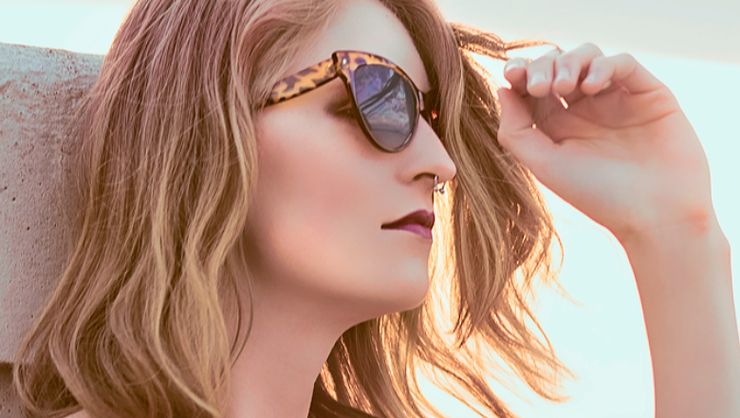 Emilie Brandt wanted to make sure that her debut album, Freeform, mirrored just how eccentric her very own life was. Helming from Denver, Colorado, the rising singer/songwriter decided to go above and beyond the expectations of "Lost," her late 2017 collab with Illenium, and forge a lane for herself, where she was able to straddle the layers of heartbreak and identity on the nine-track set.
"The entire album is a rollercoaster of different sounds, moods, and emotions. That is the reality of life," the singer told iHeartRadio in a statement. "One can't say their whole life is defined by one singular feeling, so how can I tell my story confined to one singular genre? This is why I appropriately titled the album Freeform."
From the uplifting opener "Bad 4 Me" to the emotionally stirring "Hell," the collection is very much how Brandt described it. However, the fluctuation in mood and emotions is tied to the singer's own personal struggles. During a recent interview, Brandt spoke candidly about mental illness, detailing a mood disorder that has forced her to take a step back from professional endeavors and focus on her health when need be. "As I'm getting older and learning more about who I am as a person, things have gotten easier to manage," she explained. "I've learned that some days I just need to take a step back from work and focus on my mental health, and I think that's super important for everyone to do regardless of what specifically they are struggling with."
Click here to follow Emilie Brandt on Instagram and scroll on below to see her video for "Unspoken."
Chat About Emilie Brandt's Debut Album 'Freeform' Is A Rollercoaster Of Emotions