Justin Bieber Confirms Hailey Baldwin Engagement With Sweet Instagram Post
By James Dinh
July 9, 2018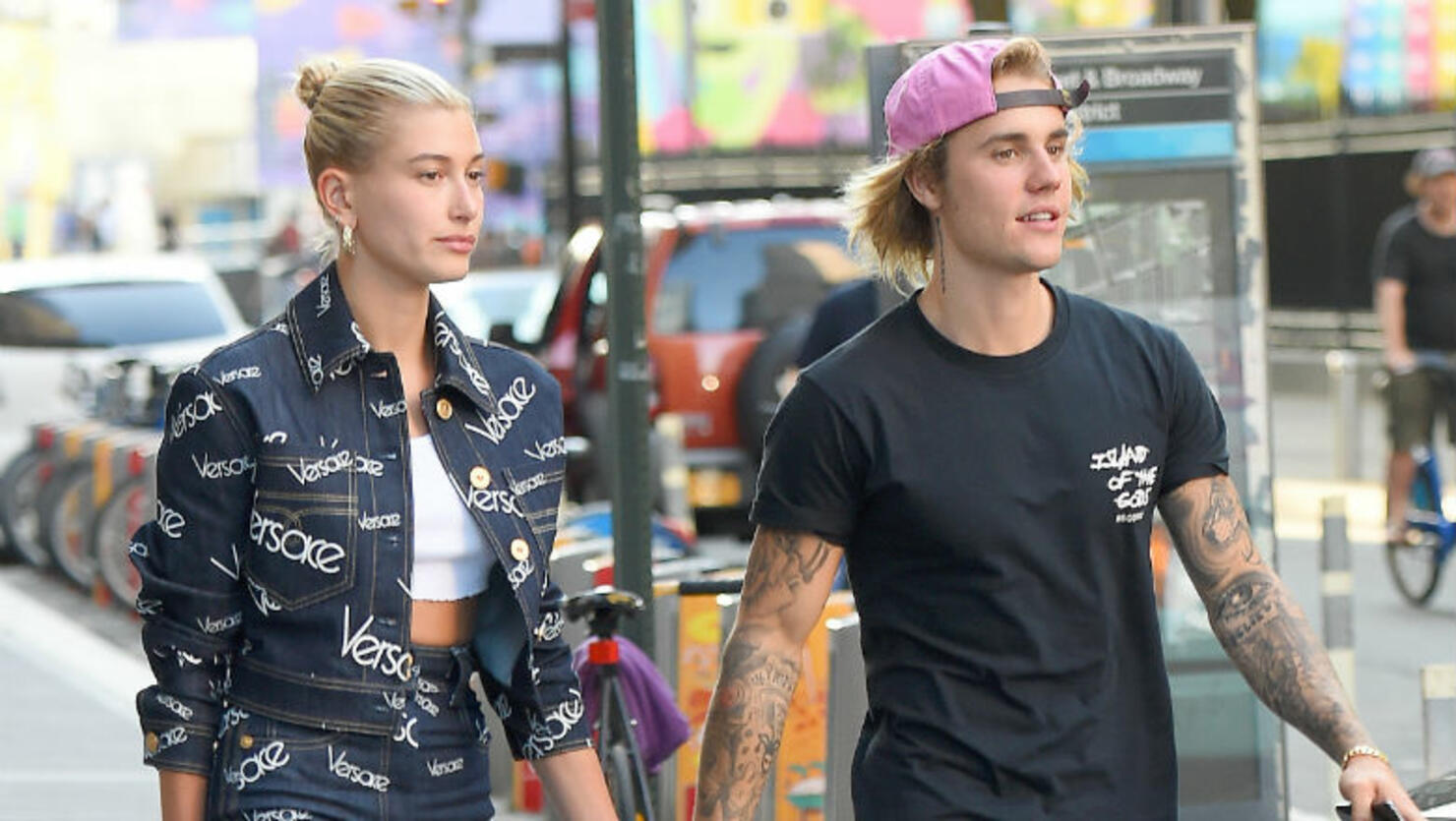 After word had spread that he proposed to Hailey Baldwin during their vacation in the Bahamas, Justin Bieber stepped up the plate and confirmed the big news in a sweet Instagram post.
On Monday afternoon (July 9), the pop star shared a couple of black and white photos of him and Baldwin, admitting that he wanted to wait some time before sharing the news with everyone. "Hailey, I am soooo in love with everything about you!" he wrote in a lengthy caption. "So committed to spending my life getting to know every single part of you loving you patiently and kindLY. I promise to lead our family with honor and integrity letting Jesus through his Holy Spirit guide us in everything we do and every decision we make."
Bieber went on to admit that Baldwin is his "love of [his] life" and he doesn't want to spend it with anyone besides her. "You make me so much better and we compliment each other so well!! Can't wait for the best season of life yet!. It's funny because now with you everything seems to make sense! The thing I am most excited for is that my little brother and sister get to see another healthy stable marriage and look for the same!!!" he continued. Scroll on below to read his message in full.
After rekindling their romance, Bieber and Baldwin reportedly got engaged over the weekend at the tropical getaway. TMZ claimed that Bieber's security guards asked people to put away their phones "because something special was about to happen." Meanwhile, it doesn't look like Selena Gomez cares too much about the news. "Selena doesn't care. She's over Justin and the last time they broke up allowed her to get over him fully," an insider told Us Weekly.