The Rock Getting Slammed And Dad-Shamed Over Recent Instagram Posts
By Dave Basner
August 9, 2018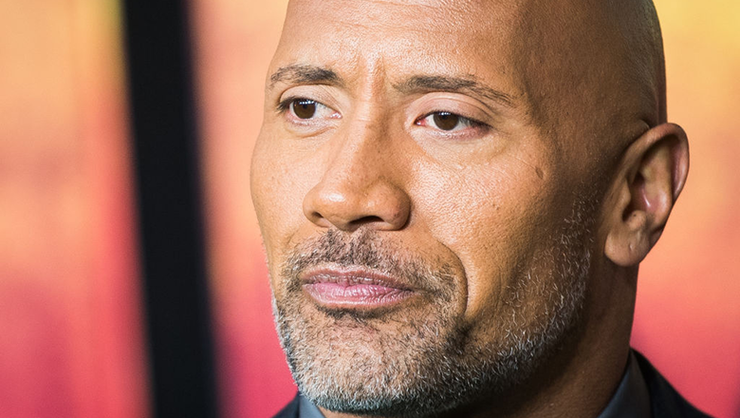 Like many celebrities, Dwayne "The Rock" Johnson likes to share photos on Instagram. He puts up images of himself at the gym, pics of his travels and shots that make fun of Kevin Hart, and while there are always haters commenting on the pictures, overall his fans love that he shares his life with them. However, the actor is facing some outrage over recent Instagram pics, which is surprising to a lot of people since many feel what he is doing in them is totally innocent.
The series of photos were taken at the Georgia Aquarium, where The Rock visited this past week. Among the pics are him interacting with a sea lion and him, his girlfriend and his daughter checking out whale sharks in a giant tank. While it seems innocuous, there is a huge debate going on in the comments section and plenty of people are slamming Johnson.
As The Rock learned, there are many people who are against aquariums and zoos, and loads of them had something to say about his pictures.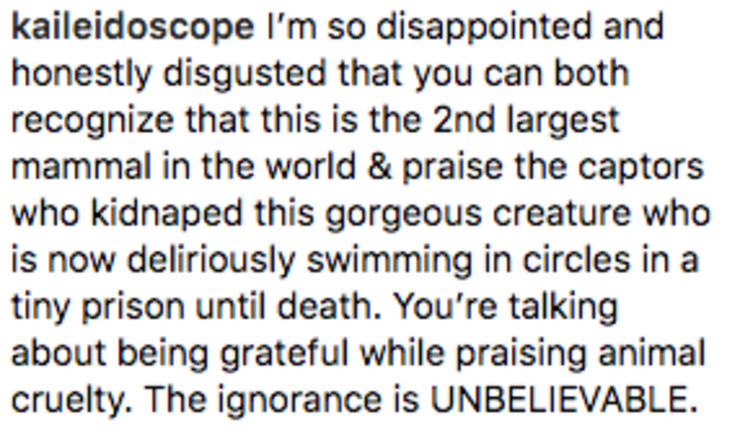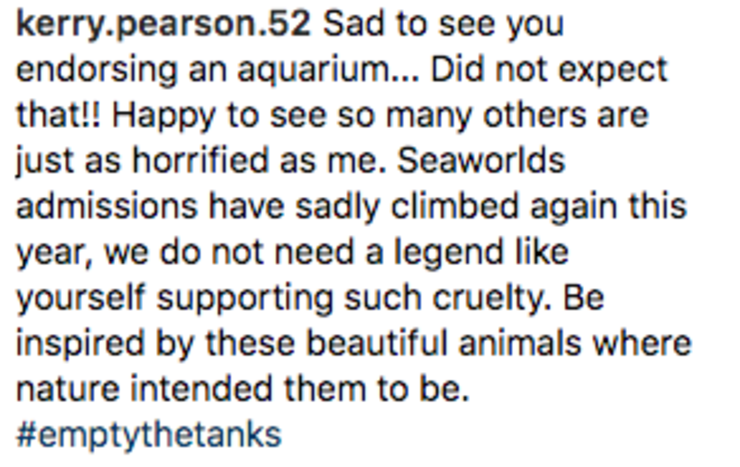 Some have even taken to dad-shaming the actor: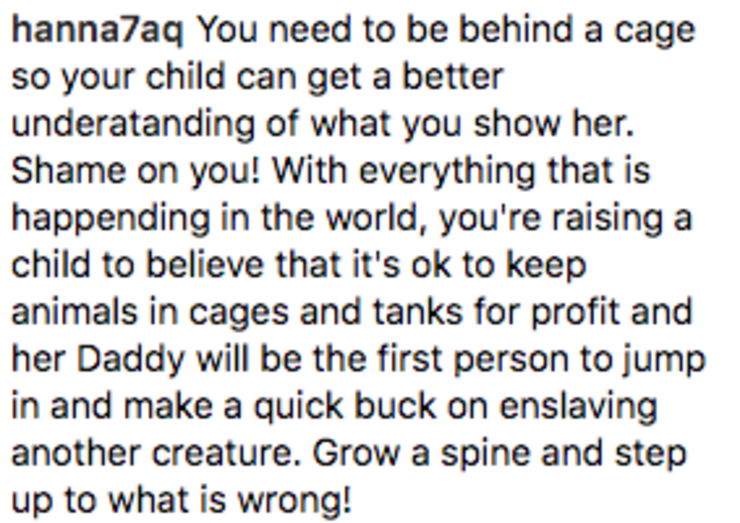 The Rock hasn't responded to all the hate but you can keep an eye on his Instagram here to see if he addresses it.
Photo Credit: Getty
Chat About The Rock Getting Slammed And Dad-Shamed Over Recent Instagram Posts