Dylan Scott Announces 'Nothing To Do Town Tour'
By Lauryn Snapp
September 19, 2018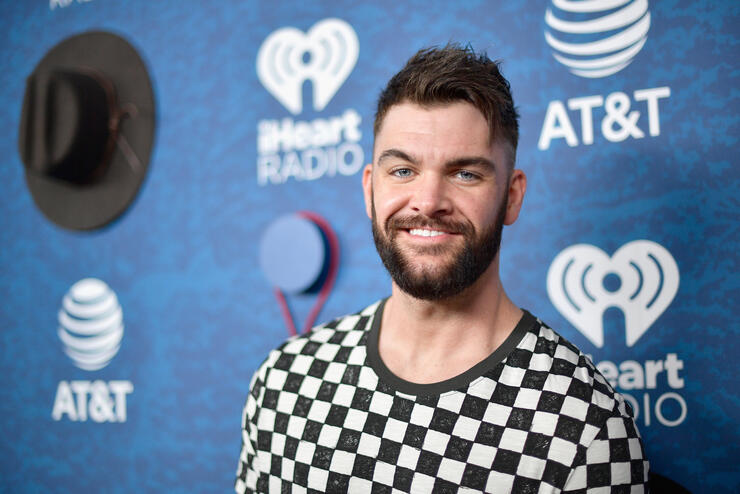 Dylan Scott is kicking off 2019 with a new tour. Scott has officially announced that the 'Nothing To Do Town Tour' will be making its rounds to 17 cities, opening in New York City on Jan. 17th with Seth Ennis as the support act. Tickets go on sale Sept. 21st.
"This has been such an incredible year for me filled with nonstop touring, and seeing the great response from fans and radio keeps me going," Dylan said in a release. "I'm thankful to live this dream every single day and am really excited to be back on the road for the 'Nothing to Do Town Tour.' On this run, I'll get to perform at some really cool venues in all different cities and I'm pumped to bring my buddy Seth Ennis along for the ride."
Nothing to Do Town Tour
Jan. 17 / New York, NY / Gramercy Theatre
Jan. 18 / Boston, MA / Paradise Rock Club
Jan. 19 / Silver Spring, MD / The Fillmore Silver Spring
Jan. 24 / Cincinnati, OH / Bogart's
Jan. 25 / Cleveland, OH / House of Blues
Jan. 26 / Indianapolis, IN / Deluxe at Old National Centre
Jan. 31 / Detroit, MI / Saint Andrew's Hall
Feb. 1 / Grand Rapids, MI / The Intersection
Feb. 2 / Minneapolis, MN / Varsity Theater
Feb. 7 / Rosemont, IL / Joe's Live
Feb. 9 / Louisville, KY / Mercury Ballroom
Feb. 14 / Nashville, TN / The Cannery Ballroom
Feb. 15 / Raleigh, NC / The Ritz Theatre
Feb. 16 / Atlanta, GA / Buckhead Theatre
Feb. 21 / Orlando, FL / House of Blues
Feb. 22 / Myrtle Beach, SC / House of Blues
Feb. 23 / Charlotte, NC / The Fillmore
Photo Credit: Getty Images.
Chat About Dylan Scott Announces 'Nothing To Do Town Tour'