Dashboard Confessional Pulls Out of Summer Ever After Tour
By Katrina Nattress
October 1, 2018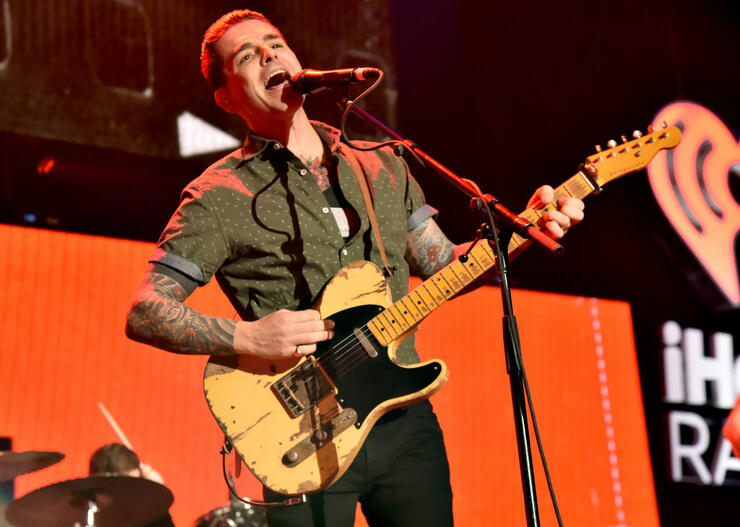 Last week, Dashboard Confessional's Chris Carrabba revealed to fans that a family member had undergone emergency heart surgery and the band would have to miss a few Summer Ever After tour dates so he could help them recover. On Sunday (September 30), the singer shared a lengthy statement on Twitter addressing the situation and breaking the news that Dashboard Confessional would have to pull out of the tour all together.
"In times like these we all need friends," Carrabba began his message. "Friends who understand that there will be occasions when life hands you a dire situation. Friends who will stand by you through it. I have been so grateful to you all for your messages of hope and encouragement. For being the friends I need so badly right now. I don't think we could get through this without you.
"Unfortunately we find ourselves in a minute by minute fight for survival. Sadly DC will not be able to continue on The Summer Ever After Tour. I simply cannot leave this bedside. I'm so sorry to let anyone down. We will make this up to you in time."
Read his full statement below.
All Time Low and Gnash will finish out the remaining tour dates without Dashboard Confessional.
Photo: Getty Images
Chat About Dashboard Confessional Pulls Out of Summer Ever After Tour