Jury Finds Chicago Officer Guilty In The Killing Of Laquan McDonald
By Bill Galluccio
October 5, 2018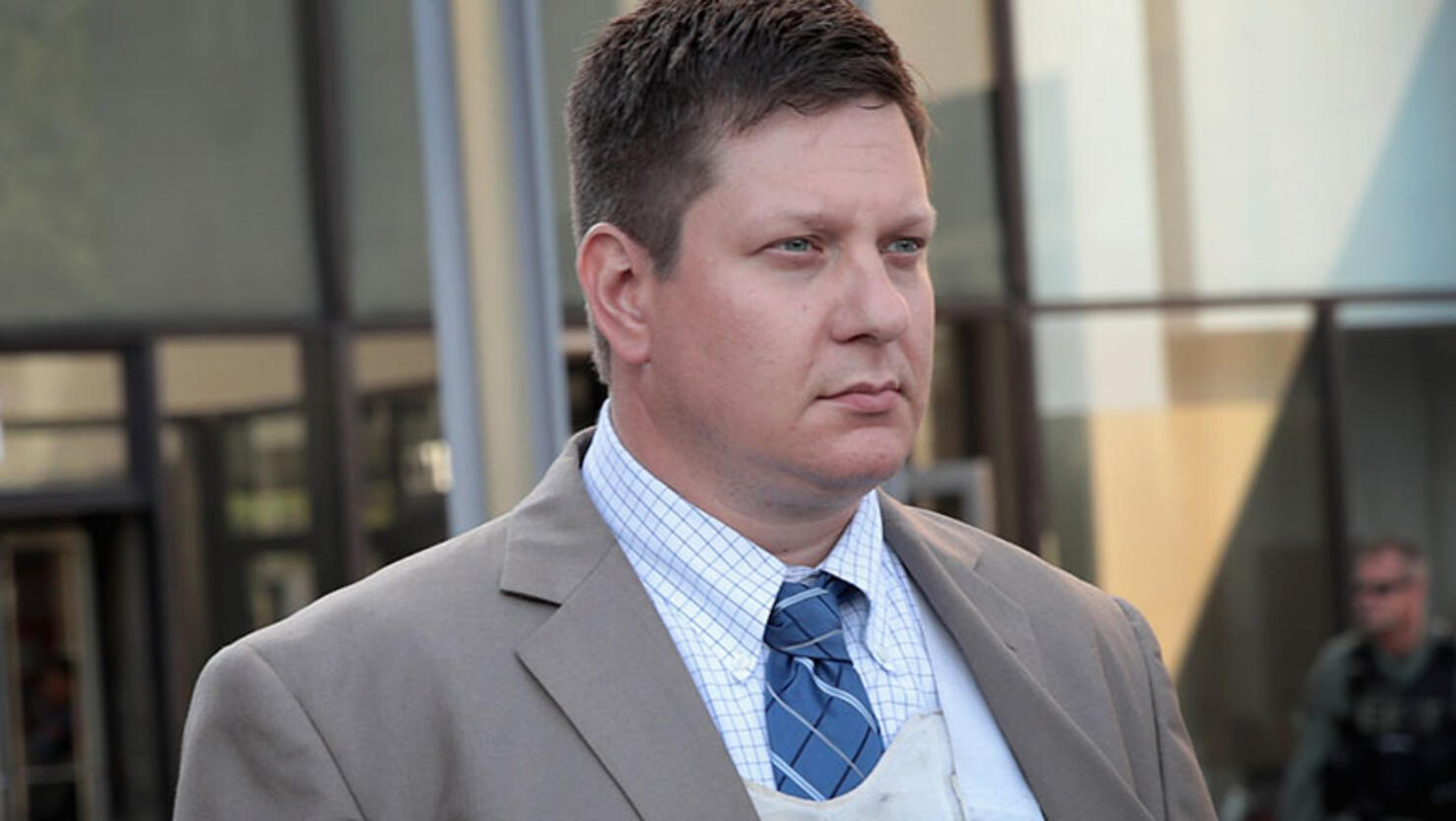 A jury has found Chicago police officer Jason Van Dyke guilty of second-degree murder for shooting and killing a black teenager in 2014. Laquan McDonald was pronounced dead after Van Dyke fired 16 shots at the teen, who was on drugs and carrying a three-inch knife when confronted by officers. McDonald fell to the ground after being hit by the initial shots, but Van Dyke emptied his magazine into the teen after he was on the ground.
Video footage shown during the trial appeared to show McDonald walking back before he was shot.
Van Dyke was charged with first-degree murder, 16 counts of aggravated battery, and one count of official misconduct in McDonald's death. The judge told the jury that they could consider second-degree murder as well.
The city of Chicago braced for protests following the verdict. Many residents and activists said they planned to take to the streets if Van Dyke was acquitted by the jury.
Photo: Getty Images