Scratch-Off Lottery Ticket Leads To Arrest Of Bank Robber
By Bill Galluccio
October 9, 2018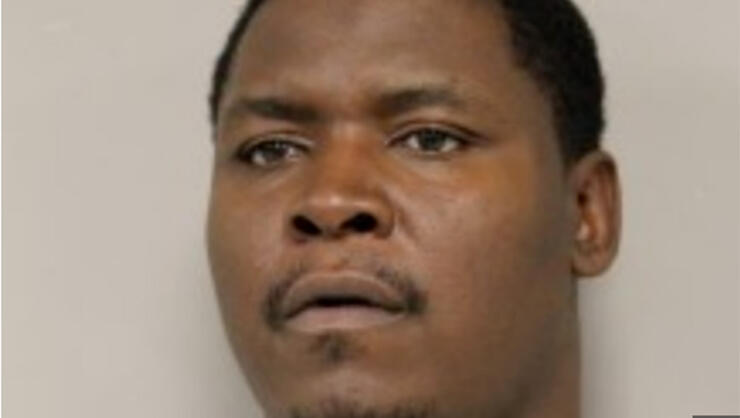 One Illinois man celebrated winning some money on a scratch-off lottery ticket by robbing $8,200 from a bank in the suburbs of Chicago. That winning ticket ended up being the bank robber's downfall after it fell out of his pocket during the robbery.
Authorities noticed the ticket fall from 38-year-old Dexter Riley's pocket while they were reviewing surveillance footage from the bank. They managed to trace the winning ticket to a nearby gas station and were able to identify the car that Riley was driving.
Local police pulled Riley over and took him into custody without incident. He was charged with bank robbery and driving on a revoked license. He told investigators that he used the money to pay his rent and buy drugs.
Photo: Palatine Police
Chat About Scratch-Off Lottery Ticket Leads To Arrest Of Bank Robber