Jenna Dewan Reacts To Channing Tatum & Jessie J Dating Rumors
By Hayden Brooks
October 12, 2018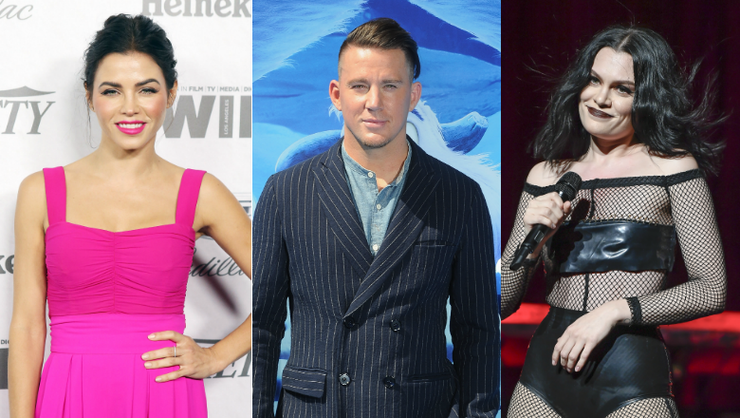 Jenna Dewan reportedly has no problem with the rumors that Channing Tatum has found romance with Jessie J, as per a new report from Us Weekly.
On Thursday (October 11), the celebrity gossip magazine published a report, revealing that Dewan is "just fine" with the rumor. "They split because they knew they shouldn't be together anymore, and they've both moved on and are fine with their lives now," an insider said of the former flames, who were married for almost nine years. "They're both dating other people and are both doing just fine with it, and they are coparenting Everly the best anyone could ever ask for."
Earlier this week, Us Weekly reported that Jessie and Tatum have been dating each other for a couple of months and are "having fun together."
News of Dewan and Tatum's split arrived in April, but their separation had reportedly happened months earlier. Shortly after the word spread, it was reported that Tatum moved out of their Los Angeles house that he shared with his wife and their four-year-old daughter, Everly, months ago. "This has been a long time coming," one insider admitted. "Like any marriage, they've had their ups and downs over the years but they really started to grow apart within the last year."
Back in February, Dewan spoke to Health about the perception that the pair had the "perfect life" together. "When people say you guys have such a perfect life, I want to scream and tell them no one's perfect," she told the magazine. "I think there are such things as great fits. It is a great fit as long as you are growing together, and I think up until this point we've really grown together. Even if one starts to grow, the other catches up and vice versa."
Chat About Jenna Dewan Reacts To Channing Tatum & Jessie J Dating Rumors