Diddy & Cassie Split After 11 Years Together, He's Reportedly Moved On
By Peyton Blakemore
October 17, 2018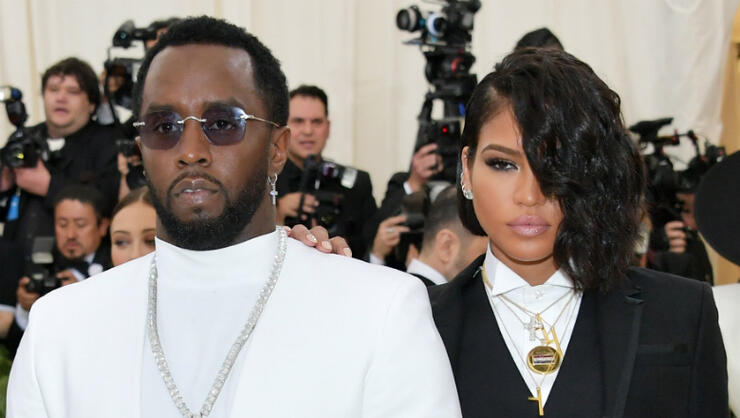 Cassie and Sean 'Diddy' Combs have called it quits.
According to Love B Scott, the couple pulled the plug on their 11-year relationship months ago. The "Me & You" singer's rep confirmed the news, telling the site: "They are indeed no longer together and haven't been for months."
B Scott additionally reported that the 48-year-old business mogul has started dating 26-year-old model Jocelyn Chew. "They recently spent some time in Miami together at the end of last month and hit up Drake's opening show at Staples Center in Los Angeles just a few days ago," the site claimed.
As for Cassie, she also seems to be moving on. The 32-year-old singer unfollowed everyone on Instagram, except for one private account by the name of "The Wretch." However, she has yet to delete photos of her and Diddy from her social media.
Cassie and Sean have had an on-again-off-again relationship for years. In 2015, Cassie announced that she was single after Diddy was spotted with another woman by the name of Gina Huynh. Coincidentally, Diddy was photographed with Gina just a few months ago, which has some speculating that she could possibly be behind their recent split.
Also in 2016, the cops were called to the Cassie and Diddy's home after a reported heated argument broke out when Cassie told Diddy she wanted to break-up, TMZ reported at the time.
Chat About Diddy & Cassie Split After 11 Years Together, He's Reportedly Moved On