Plane Carrying 189 Passengers Crashed Into The Sea Shortly After Take-Off
By Bill Galluccio
October 29, 2018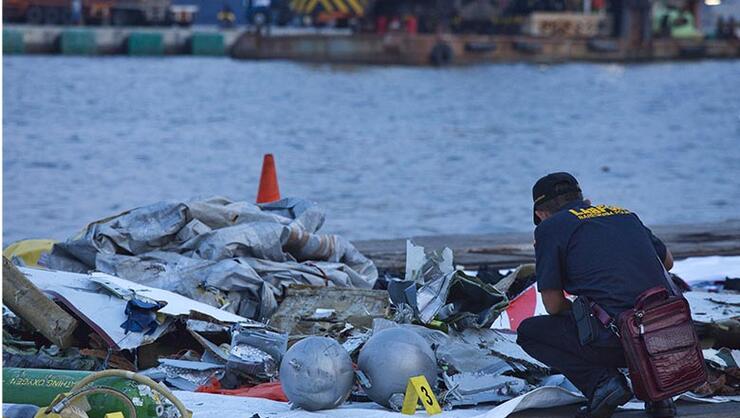 A brand-new Lion Air Boeing 737 MAX-8 crashed into the sea shortly after taking off from Jakarta, Indonesia. There were 189 passengers and crew on board when the pilot made a request to return to the airport minutes after take-off. As the plane returned to the airport, air traffic controllers lost contact with the pilot and the 737 crashed into the water.
Hundreds of people, including soldiers, police, and local fishermen, rushed to the site of the crash to try to find survivors, though Indonesian authorities do not expect to find any.
Operation Director Bambang Suryo Aji told Sky News: "My prediction is that nobody survived because the victims that we found, their bodies were no longer intact and it's been hours so it is likely 189 people have died."
The plane had a "technical problem" after its previous flight, which Lion Air chief executive Edward Sirait said was repaired.
"It got repaired in Denpasar [in Bali] and then it was flown to Jakarta," he said. "Engineers in Jakarta received notes and did another repair before it took off on Monday. That's the normal procedure for any plane."
Photo: Getty Images
Chat About Plane Carrying 189 Passengers Crashed Into The Sea Shortly After Take-Off